Upward Mobility: How to Recognize and Reward Employees Who Deserve It
By Tom Conran Principal, Greenwood Hospitality Group | March 2020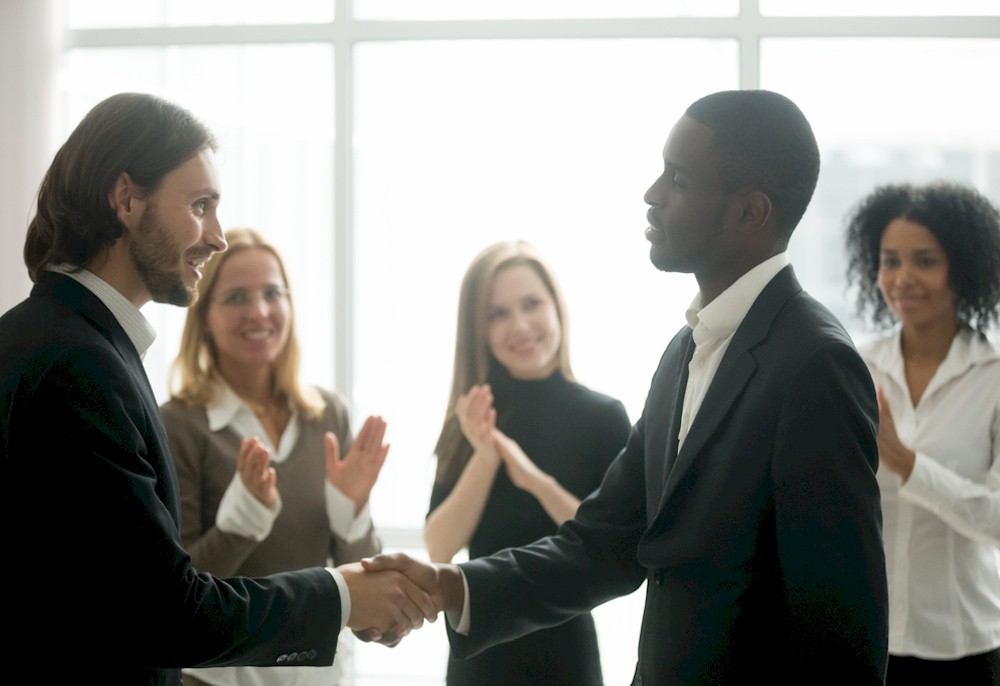 This article was co-authored by Kelly Viscount, Corporate Director of Human Resources, Greenwood Hospitality
The hospitality industry has always had a peculiar relationship with the labor market. On one hand, hospitality is unrivaled when it comes to growth opportunities, with many industry leaders starting their careers in entry level positions before working their way to the top. Simultaneously, hotels grapple with some of the highest employee turnover rates on record. But this doesn't have to be the case. By recognizing star employees at an early point in their career, hotels can retain key team members while setting a solid example for future generations of workers. All it takes is a keen eye, and a desire to extend the spirit of hospitality beyond the guest experience to your employees.
First of all, how significant is hospitality's labor shortage? According to the Bureau of Labor Statistics' Job Openings and Labor Turnover program, as of 2018 hospitality turnover in the U.S. was in excess of 70 percent four years in a row. This number is high, but it has the potential to climb even higher. For example, while turnover reached 73 percent in 2018 it reached 80 percent in pre-recession 2007.
It's clear that retaining employees in low-level positions is difficult, but are hotels doing enough to keep a handle on their most skilled employees? In many cases, the answer is no. Hotel employees are often confronted with long hours and difficult challenges, from unruly guests to daily unexpected complications. These workers are forced to think on their feet while remaining hospitable at all times, and if they feel undervalued or encounter resistance from management they may choose to take their skills elsewhere- skills they gained working in your property. There are ways to keep these employees engaged with your property, just as your guests are, but they require foundational changes to the way hotel operators approach the business.
More Than the Money
While it is true that one of the best ways to attract and retain stellar employees is to offer competitive wages, the hotel industry has long provided wages higher than the national average and yet high turnover continues to persist. The reality is that increasing wages will attract more prospective employees, but they are far from the only way to attract- and recognize- rising stars.
First, hotel operators must think about what their competition is doing to recognize their employees, and think outside of the box about what they can do to set their property apart from the pack. Yes, everyone wants a higher wage, but it is important to identify what your property is lacking and meet employees on equal ground.