Artificial Intelligence: The Jury's Still Out
By Janelle Schwartz VP of Sales, Marketing & Revenue Management, M&R Hotel Management | May 31, 2020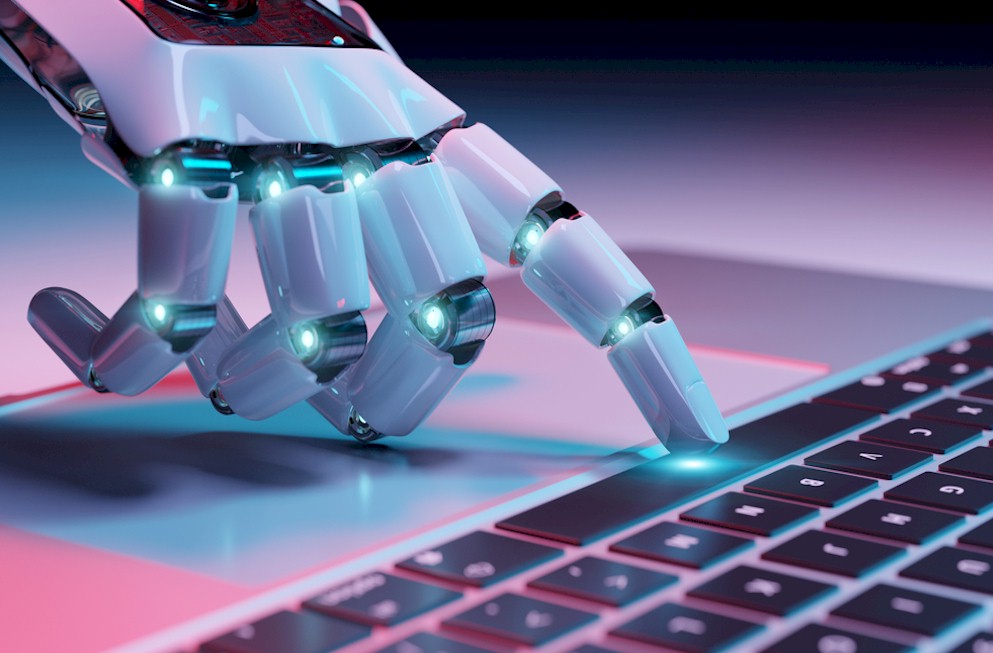 Artificial intelligence appears to be the latest "wave of the future" as millennials and Generation Z eagerly embrace the new technology. As with any such forward-looking change, however, there are ambivalent voices when it comes to A.I. in the hotel industry – a traditionally people-centered business.
Baby boomers and Gen Xers are likely to be among these dissenters, having become accustomed to dealing with humans in their interactions with hotels. Consequently, marketers would be wise to hedge their bets for the time being, making sure they continue to invest in traditional marketing strategies as well as A.I.
Artificial Intelligence Meets CRM
Ironically, one of the key objectives of artificial intelligence in sales and marketing is to achieve a higher level of personalization by tapping into historical guest preferences, a concept that has become known as customer relationship management, or CRM. The thinking is that guests will appreciate the fact that their wants and needs are known in advance whenever they stay at a brand of hotels. In that respect, A.I. is seen as a key to achieving loyalty.
It's been more than a generation since hoteliers identified guest histories as potential marketing tools. For their frequent guests especially, marketers at upper upscale and luxury hotels began to track these guests' preferences, including room types, F&B preferences and special requests, all with the intention of being able to anticipate these preferences going forward and ensuring the guest a higher level of consistent service.
At independent hotels or resorts, these profiles would be kept on file and updated following future stays. At chain hotels, the history would be accessible and updated chainwide. A San Francisco property, for example, would have access to the same information on the guest as the brand's hotels in New York and Miami, London and Hong Kong.