Sustainability as a Holistic Approach to Creating Value
By Matthew Lobach Director of Sustainability, Hersha Hospitality Trust | May 17, 2020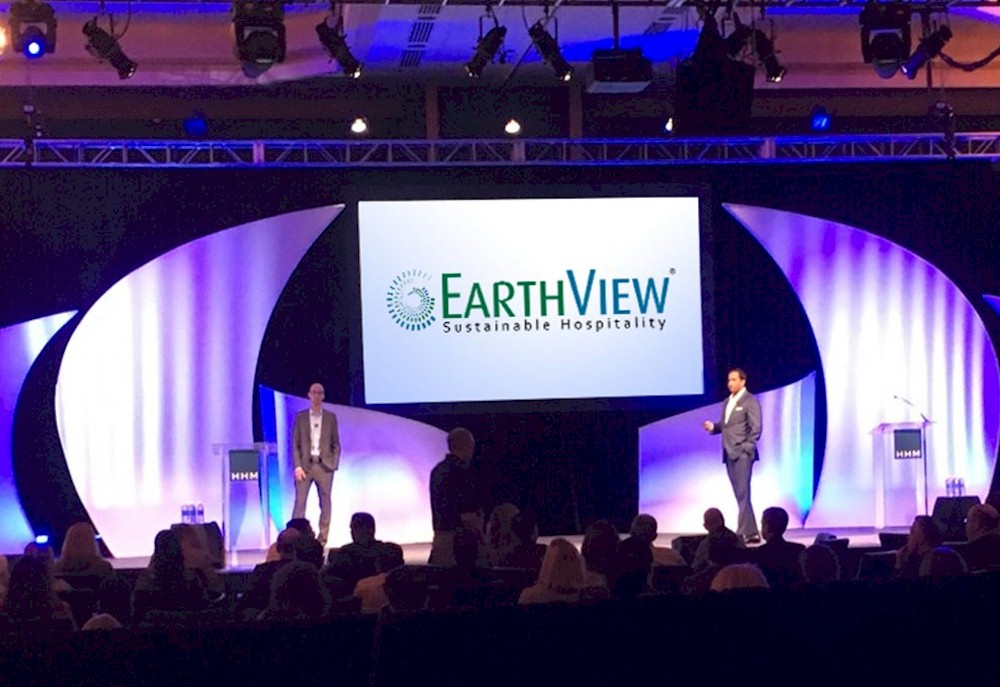 Worldwide, the topic of sustainability is gaining attention - from schools that integrate sustainability into their curriculum to communities who have seen firsthand what a changing climate means. According to a joint 2018 Global Status Report published by the UN Environment Programme and the International Energy Agency, buildings and construction account for 39% of global energy-related emissions.
Operationally, hotels invite millions of people through their doors on an annual basis, and therefore have the opportunity to not only cater to guests' needs in a sustainable way, but also align themselves with global strategies to engage and educate guests on how collective actions can pave the way for a sustainable, connected, and inclusive future.
Sustainability - An Increasing Part of a Hotel's Focus
At Hersha Hotels and Resorts, in 2010, we developed a sustainability platform called EarthView, aimed at implementing leading sustainability practices across a rapidly growing portfolio of varying hotel brands, segments, and locales. A decade later, EarthView is implemented at over 120 hotels nationwide, driving our strategy for reducing environmental impact, supporting our communities and associates, and creating financial value. What we have learned is that integrating sustainability into the day-to-day operations of a hotel creates immense value for all stakeholders.
Guest Experience
Over the past few years, public discourse has moved beyond mere adoption of corporate responsibility. Now, individual and corporate travelers are actively seeking more from their travel experiences, and hotels that are paying attention are well positioned to capture this growing interest. Hotels that minimize their environmental footprints, provide responsibly-sourced products, engage with their local communities, and empower their associates are ones that ultimately provide unique and memorable offerings to their guests.