Marketing in the Age of Covid-19
By Janet Gerhard Founder, Hospitality Gal, LLC | May 31, 2020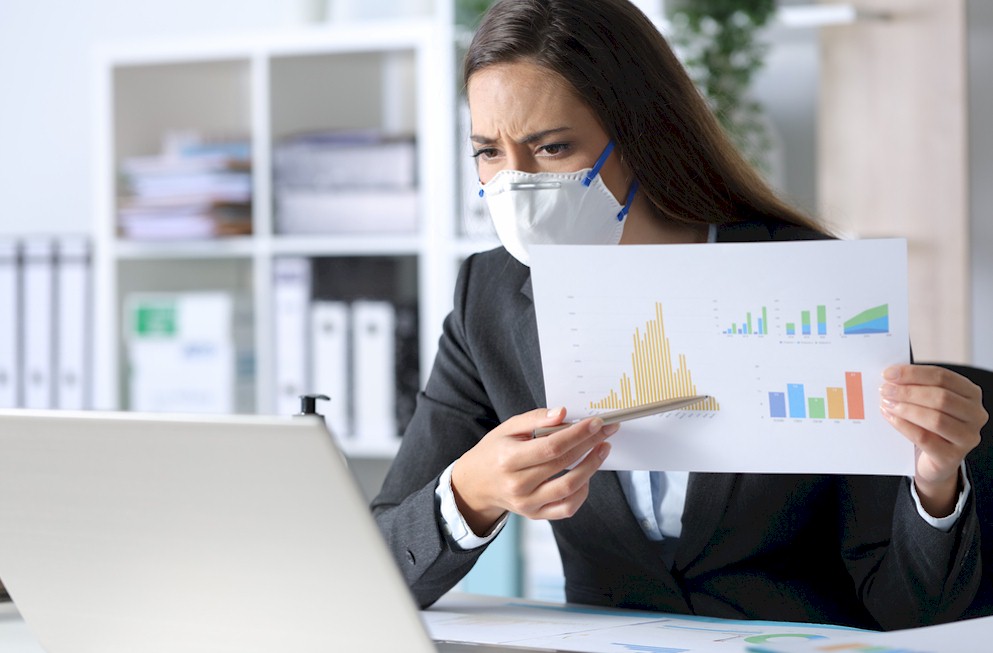 At the beginning of the year HBR reached out asking if I would be interested in writing an article for this issue. Topics were to be submitted by the end of February with the copy deadline mid to late March. In my usual fashion I've procrastinated. It's mid-April. Anything I would have said earlier on a hotel developing and effective sales and marketing plan seems tone deaf. Even now it's hard to imagine what a recovery will look like and when given the patchwork of easing restrictions across the country.
You have to include a wide-ranging digital strategy. No kidding. Online platforms have impacted virtually every aspect of business. Got it. How travelers research, plan and book their hotel visits had changed. Yeah, but now what? What does marketing in the age of Covid-19 mean to hoteliers?
In this time of unprecedented uncertainty there is no road map. It's why we haven't seen anything specific to address the industry and changes in travel holistically. What I can offer is two recommendations on how you, the property-level sales and marketing leader should be marketing in the age of covid-19. One is near-term. The other a little more long-range.
1. Nothing is More Important than Reassuring Travelers of the Cleanliness and Safety of Your Hotel
Short-term, your #1 priority is to reassure your customers of the cleanliness and safety of your hotel. This can be done through targeted emails, press releases, and in-house communications. Visible efforts such as having your staff wear face masks shows you're taking the threat seriously.
You should also be more active in social media to respond to questions, concerns and complaints in this time of heightened sensitivity. Promote the extra housekeeping measures in place. Some properties may have a slight advantage as announcements from the enterprise-level focus on cleanliness. Undoubtedly, there will be more than one new partnership of iconic brands developing new cleanliness standards. Don't wait to communicate what new and extra steps you're taking now.