Tangible Results from Key Sustainability Measures
By Taryn Tuss Vice President of Marketing & Communications, Green Seal | May 24, 2020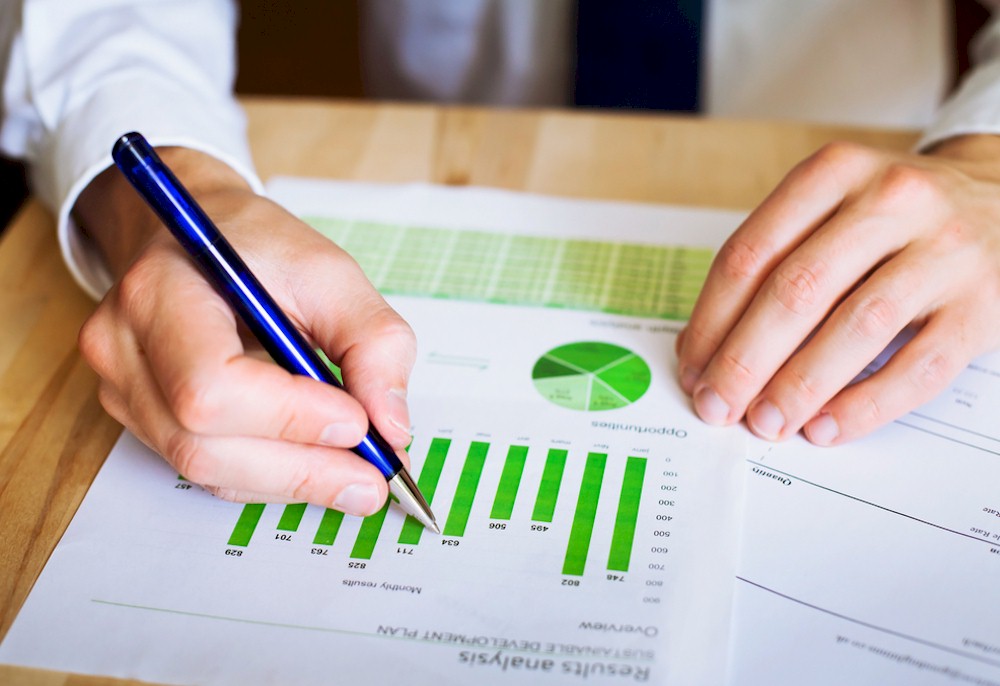 In order to set smart and ambitious sustainability goals hotels generally find they must address unique infrastructure, operations, and purchasing challenges, often without a road map. Significant water, energy and cost savings, increases in corporate bookings, an improved guest experience, and higher staff morale are just some of the benefits that make the effort worthwhile.
Forward-looking hotels are also leveraging their sustainable purchasing policies to lure a growing market of wellness-focused travelers. An average-sized hotel purchases more products in one week than 100 families do in a year, representing significant opportunity to reduce waste and create a wellness environment where guests and staff can stay safe from allergy and asthma triggers and reduce their exposure to toxic chemicals and endocrine disruptors found in common household and personal care products.
With an increase in the use of cleaning chemicals amid the COVID-19 pandemic, hotels that use cleaning products that are certified for health, sustainability and effectiveness promote safer indoor air, protecting the health of their guests and employees without sacrificing cleaning performance. This is especially vital for housekeeping staff, who are already twice as likely to experience occupational asthma compared to workers in other professions.
To meet strong sustainability benchmarks, staff report the need for technical training, access to local networks, and support systems for solving problems. Where to begin? For a firsthand account from a property that has succeeded in the journey, we turned to Colleen Sweitzer, Marketing Manager and Co-Champion of the Planet 21 Environmental Committee at the Fairmont Chicago, a Green Seal-certified luxury property at iconic Millennium Park.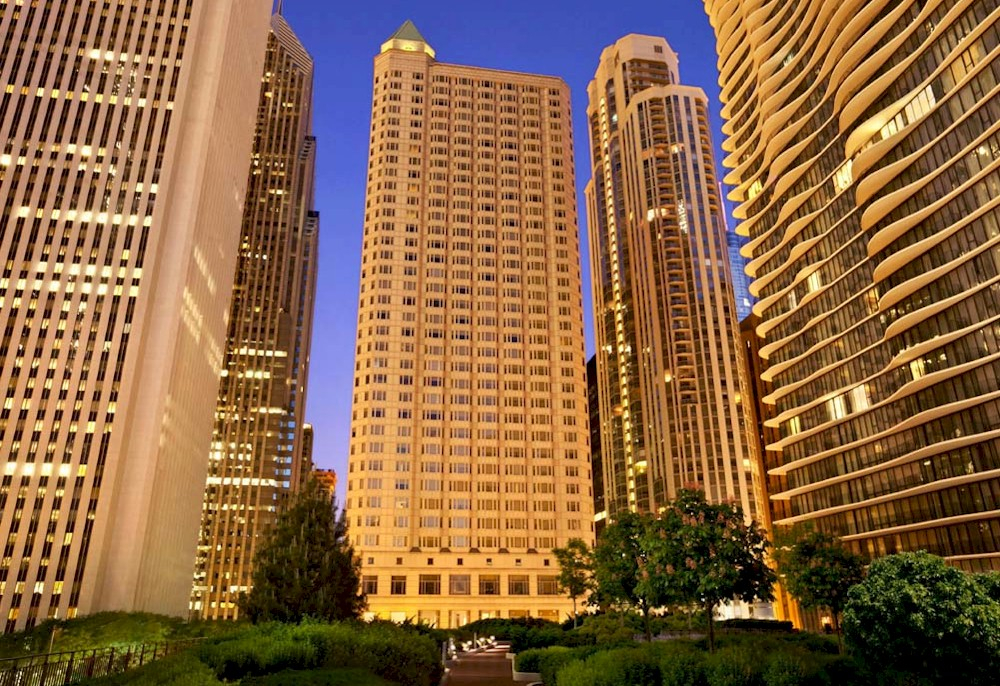 The Fairmont Chicago Millennium Park