Mobilizing Support for Tourism & Hospitality During the Post-Pandemic Recovery
By David Allison Founder, The Valuegraphics Database | June 2020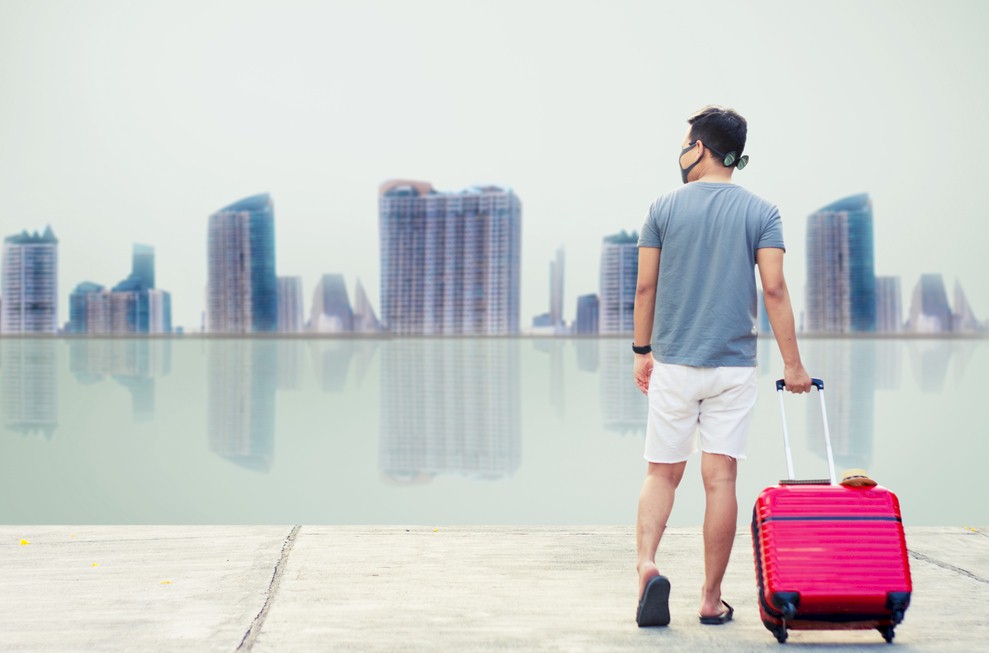 One-third of Americans agree that Tourism & Hospitality is one of the industries that should be supported in the Covid-19 recovery period, according to a new study. But dig a little deeper and only 6% of the population put it in their top three, and no one chose it as their number one priority for support. As we enter the recovery phase of the pandemic that has disrupted economies to an extent not seen before, consumers will need to coaxed back into the market.
When it comes time to talk about government programs, subsidies, and tax dollars to help recover from the pandemic lockdown, the more public support an industry can point to, the better. For this reason, Tourism & Hospitality industry leaders should consider joining forces for a concerted effort to make a case for itself and improve these rankings.
The question is, what messages will solidify the base of support the industry already enjoys? And what messages will convince more people that this sector needs their help?
Shared Values Are the Key to Changing What People Do
Countless studies of human behavior stretching back decades in the fields of sociology, neuroscience, and psychology all prove a key principle: what we value determines what we do.
In other words, the things that are most important to us are responsible for how we make decisions.