Five Important Things to Know When Reopening Your Nail Salon in a COVID-19 World
By Irene Macabante Vice President Branding & Marketing, Identity Hospitality | July 05, 2020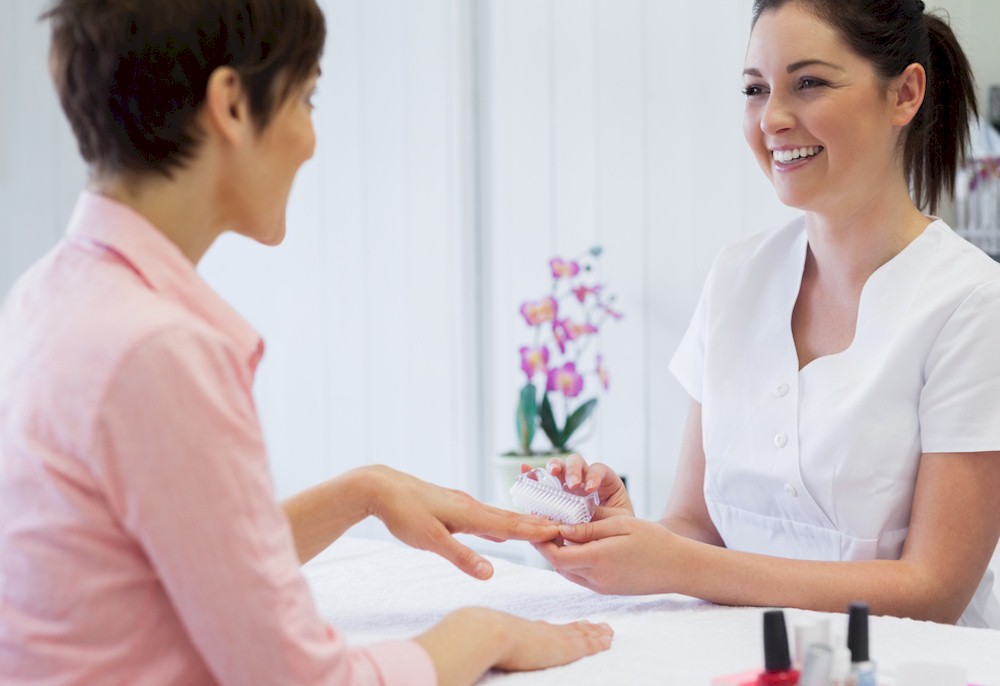 For the salon owners who previously only carried out the state- and board-mandated minimum requirements for disinfection – this isn't going to cut it any longer. It wasn't good enough for your guests before, and it won't be safe enough for them now. We have witnessed poor hygiene practices so many times in the past, even in high end nail salons, during audits (also known as mystery shopping) and as guests. Just one look at a jetted foot bath or a Barbicide jar was enough to stop us dead in our tracks from getting a service at that particular establishment.
Bare Minimums Are A Thing Of The Past
Before coronavirus, there was one main pathogen that was at the top of the list for health and hygiene in nail salons: nail fungus. On my very first visit to a nail salon about 18 years ago, I got nail fungus that took me about two years to get rid of. That was a lesson on how easy it was to catch something at a nail salon that otherwise looked clean. It became my mission to find the healthiest nail salons and practitioners, which was no easy task, while learning everything I could about health and safety during nail services.
Disinfection practices are time-consuming and good products can be pricey, so a lot of nail techs and salon owners decide to do only what is required by law and nothing more. After all, why spend all that time and money when the chances of infection are seemingly low?
Thanks to coronavirus, we have all gotten an education in infection transmission.  We've learned how viruses and bacteria spread – so incredibly easy, it seems – and how we can reduce our risk of transmitting them and catching them. Whatever processes we had to implement on a personal level have to be multiplied on the commercial level for maximum safety, responsibility and accountability, not to mention liability.
What Germs Are We Talking About Now?