Five Ways to Increase Hotel Sales and Impact During and After the Pandemic
Stories: The "Comfort Food" of Hotel Marketing
By Marie Profant Founder, Tours4Mobile | June 07, 2020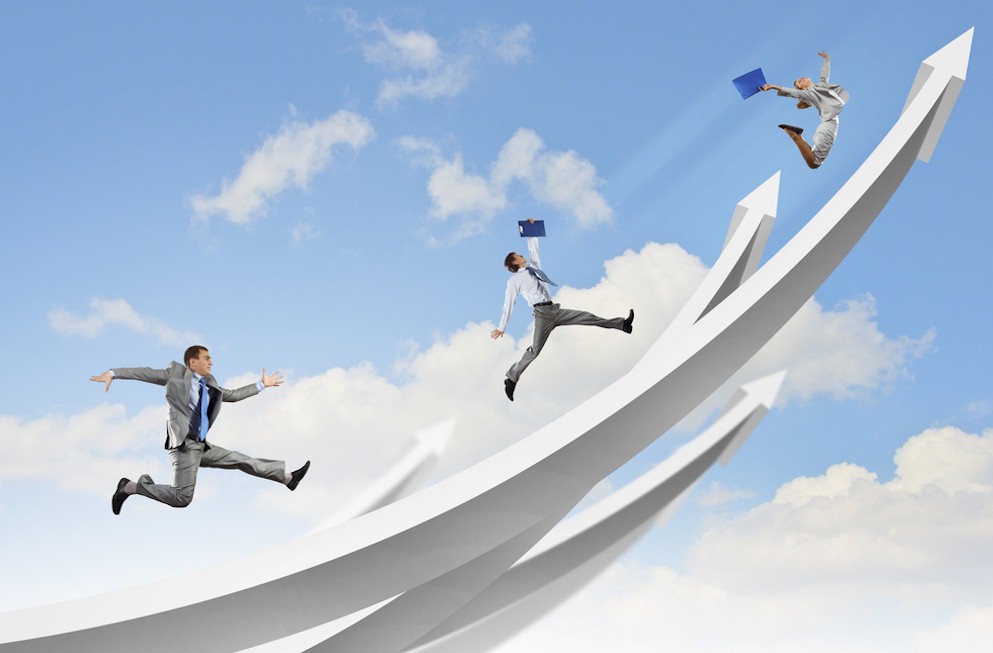 From Ted Talks to LinkedIn articles, we are told that authentic stories trigger human connections. Since the days of gathering around a campfire, stories have entertained, educated, and inspired every member of multi-generational gatherings. And every Hollywood movie has started with a storyboard: a flow of sequential narrative with connected images that condenses the plot into highlights and reveals how the characters interact within the setting.
This is the hook, the way to sustain excitement and generate funding for the story. So let's explore how your properties can profit from well-crafted human-interest stories about destinations. Pre-packaged virtual tours are in-depth stories that can easily and inexpensively be delivered to prospective guests, using available technology on a high-volume automated basis. It's all about how you deploy them, while digitally maintaining the human touch.
Stories based in virtual entertainment can be uniquely inspiring for potential guests, solo travelers, mobile users, kids, even seniors who aren't tech-savvy. Without adding extra labor, and while observing social distancing, you can provide BIG value to potential guests. Consider this analogy: if a meal is familiar, low-cost, made with love and is deliciously satisfying, isn't it comfort food? Well, the evidence is persuasive: the stories found on virtual tours can become the "comfort food" of hotel marketing.
Back in 2006 I met a couple who, while gazing out the window of a San Francisco hotel, wished they had a way to learn the background of the buildings below and the tower on the distant skyline. That 'wish' resulted in our company, where we provide hundreds of digital tours written by professional authors and integrated with eCommerce systems to make implementation with partnering hotels a breeze.
We love the first reaction we get from potential clients: "People can find all they need to know from a few Google searches." Sound familiar? Well, the average traveler preforms 32 web searches prior to their trip. WOW! The volumes of fragmented information resulting from such disconnected searches leads to chaos and NOT a sequential story… an important distinction. Key to telling the travel tale is depth of content, insider tips, ways to safely navigate the neighborhood, and photos that bring the fascinating story of your location to life: resulting in a click on the "Book Room Now" button.
How often do guests arrive and ask, "What's there to do around here?" We will discuss a 3-second way impress them while answering that familiar question. But timing is everything. While your Revenue and Safety Managers debate the best moment to re-open, you can be building new business without lifting a finger. Now is the best time, while most people are cautious about traveling, to reach out with a convenient, useful perk. Here are some examples of how virtual destination tours can be deployed, both before and after the guests arrive.