Staying Positive and Productive at a New Resort as a Global Pandemic Takes Hold
By Ernesto Osuna General Manager, Melia Koh Samui | August 2020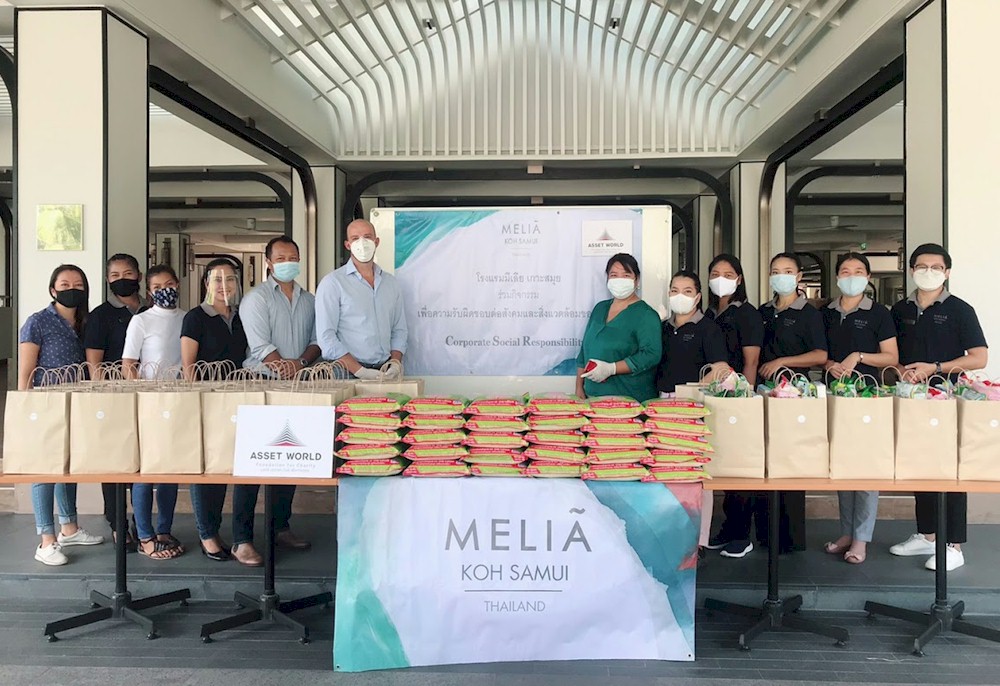 When my team and I celebrated our luxury beachfront resort's grand opening on January 10 this year, we were brimming with optimism and looking incredibly forward to what 2020 would bring. After many months of pre-opening preparations for Meliá Koh Samui, overlooking Choeng Mon Beach on the north-eastern tip of Koh Samui in the Gulf of Thailand, and close to two years of renovations at the property, we were so excited about welcoming our first guests. The merit-making ceremony, ribbon cutting and dinner celebrations to mark our grand opening went off without a hitch.
Two days before our grand opening celebrations, the first suspected case of COVID-19 in Thailand was detected. Three days after our opening, this case was confirmed as the first outside of China. As the global pandemic continued to worsen, Thailand declared a state of emergency in late March, with people told to stay indoors, curfews put in place and businesses ordered to close to help prevent the spread of the virus. In early April, the mayor of Koh Samui island announced a ban on travel to the island for April. Just shy of three months after opening our 159-room and 41-suite resort, we temporarily closed.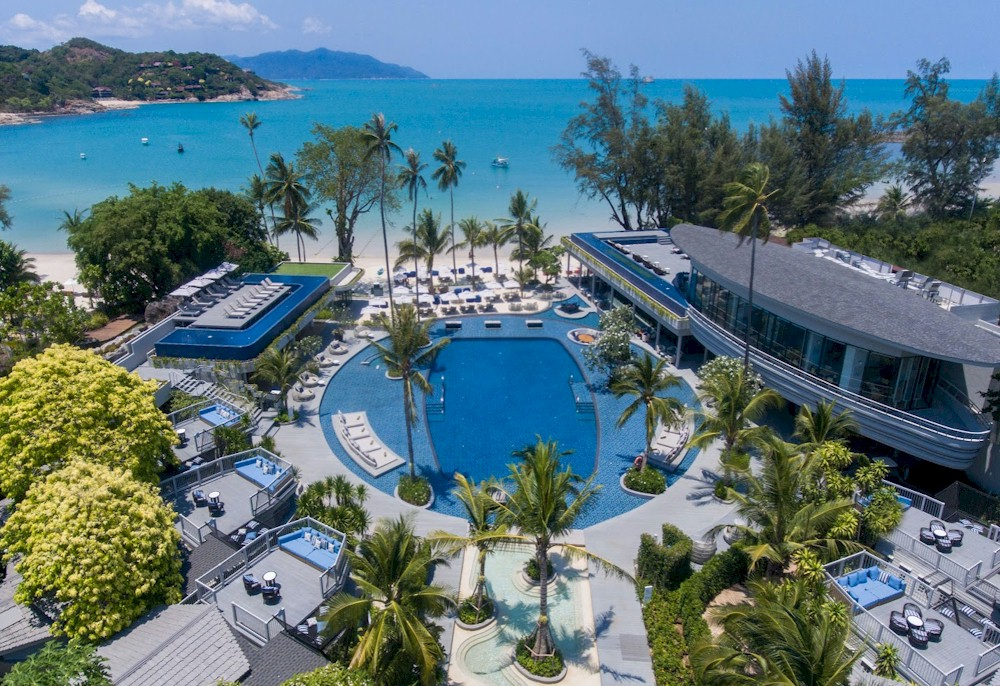 Meliá Koh Samui overlooks secluded Choeng Mon Beach on the north-eastern tip of Koh Samui in the Gulf of Thailand.
As the general manager of our new resort, it has been crucial to stay positive during this pandemic and encourage my team to remain optimistic as well. Taking care of the team and our associates was my first priority. I was determined to do everything possible to make sure we all got through this together in the best way possible.
Admittedly, staying optimistic during such a challenging and devastating time not just for the tourism industry but the globe in general is much easier said than done. We were very fortunate that the owning company of our resort, Asset World Corporation, retained all of our resort's staff and ensured 100% of our salaries during the pandemic. Not only does this admirable move in such troubling times ensure livelihoods; this investment in our team and associates is very far-sighted in that it really set our newly-opened resort on a positive trajectory for the long-term.