What Solutions Restaurants and Bars are Turning to and Advice for Implementing New Tech
By Steven Simoni CEO & Co-Founder, Bbot | August 2020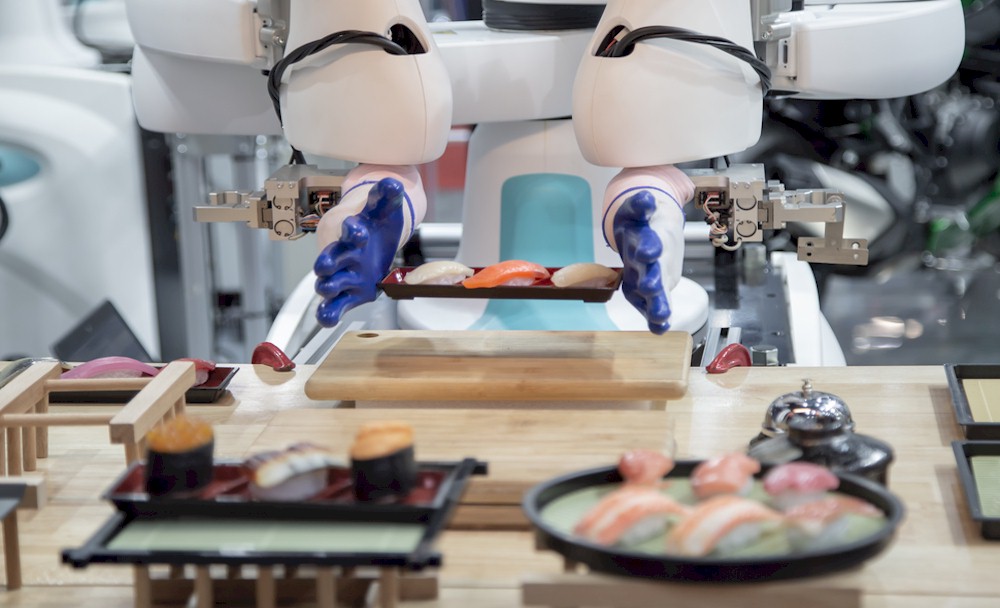 Even before COVID-19 changed the world, consumer behavior and new technological innovations had begun to force change in the traditionally slow-moving world of hospitality operations. The mobile-enabled consumer began placing orders and making reservations through apps, expecting seamless, on-demand experiences that delivered instant gratification. At the same time, operational efficiencies have provided competitive advantages to tech-savvy early adopters.
This has upped the ante for restaurateurs and food & beverage providers. Where once innovation was dominated by decor, menus, themes and celebrity chefs, now venue managers are increasingly turning to and open to technology as a way to improve margins and create a distinct point of differentiation.
Then came COVID, where the world shut down, and this trend went from being to a nice to have, to a necessity. Suddenly, restaurants became empty caverns; food halls had no lines; stadiums had no fans; hotel room service was no longer an option. Operators that already had delivery services in place could keep their kitchens busy, but many others had to play catch-up. And while the world patiently (or impatiently) waited for a reopening, customers and operators wondered how serving food and drinks would work when direct contact is limited, and the long term impact of the changes that are being made now in venues.
COVID-19 has certainly altered the landscape for hospitality operators and how they serve their guests. With many owners looking for new technology innovations to help their restaurants, bars and hotels reopen safely and run more efficiently, I'd like to explore the types of solutions available to operators and how they can help venues cope with immediate challenges of the pandemic and after. Furthermore, I'll share a few tips for incorporating new processes and platforms into daily business operations that will benefit a venue now and beyond the current crisis.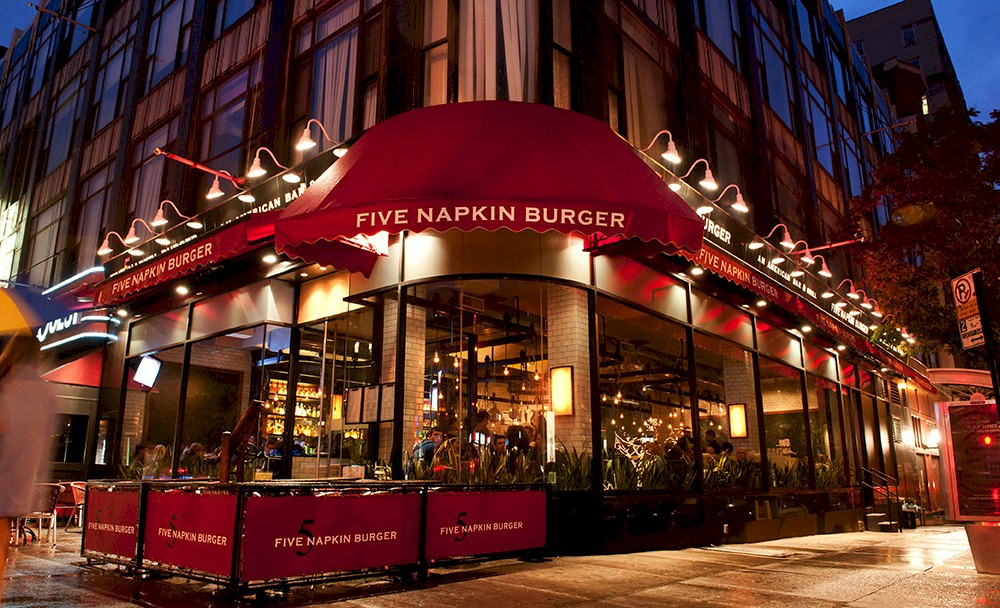 5 Napkin Burger, New York City, NY