7 Strategies to Keep Your Hotel Restaurant Afloat Amid COVID-19 Pandemic
By Kevin Krapp Area Director — Atlanta, The Indigo Road Hospitality Group | August 23, 2020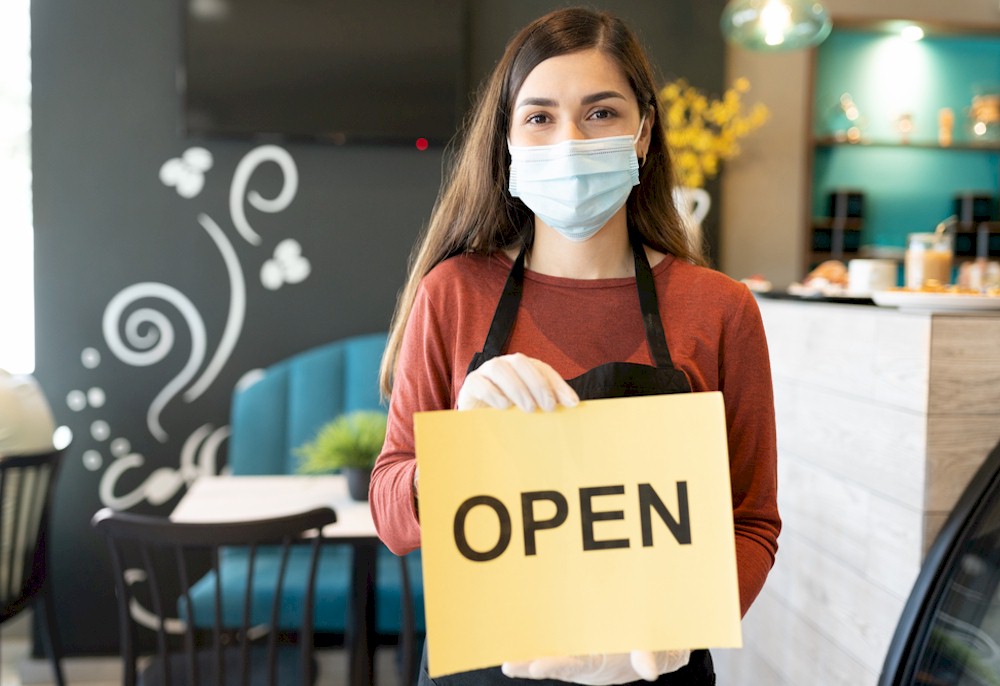 As we navigate this unprecedented time, hotel restaurants have taken a bigger hit than most other restaurants. Operating a restaurant or bar inside a hotel that has low occupancy rates or has closed its doors is nearly impossible. In this uncertain and ever-changing environment, survival will require an outside-the-box mentality and approach, as well as the courage to believe a better day is ahead.
While trying to stay afloat amid the Covid-19 pandemic may seem like a lost cause, believe it or not, there are several strategies you as a restaurant operator can follow to not only increase your chances of survival but also come out stronger on the other side.
1. Maintain a Positive Work Environment
A positive attitude is probably the most important thing you can possess as a restaurant operator. It is sometimes easy to forget, but it is extremely important now more than ever. As operators, a positive and hopeful manner and mindset will affect our staff's ability to maintain a positive and hopeful attitude, as well.
Working in a restaurant on a slow night isn't necessarily fun for the staff. If they must also bear the burden of a negative or angry manager, that makes it even worse. Having positive pre-shifts is imperative for the overall mindset of your employees. Helping them understand how they approach their jobs and their customers today will have a lasting impact on the health and survivability of the restaurant in the better days that are most assuredly ahead.
In the words of the great restaurateur Danny Meyer, "Happy employees serve happy food."