Leverage the Power of an Integrated Revenue Strategysm to Recover Faster
By Trevor Stuart-Hill President & Founder, Revenue Matters | October 2020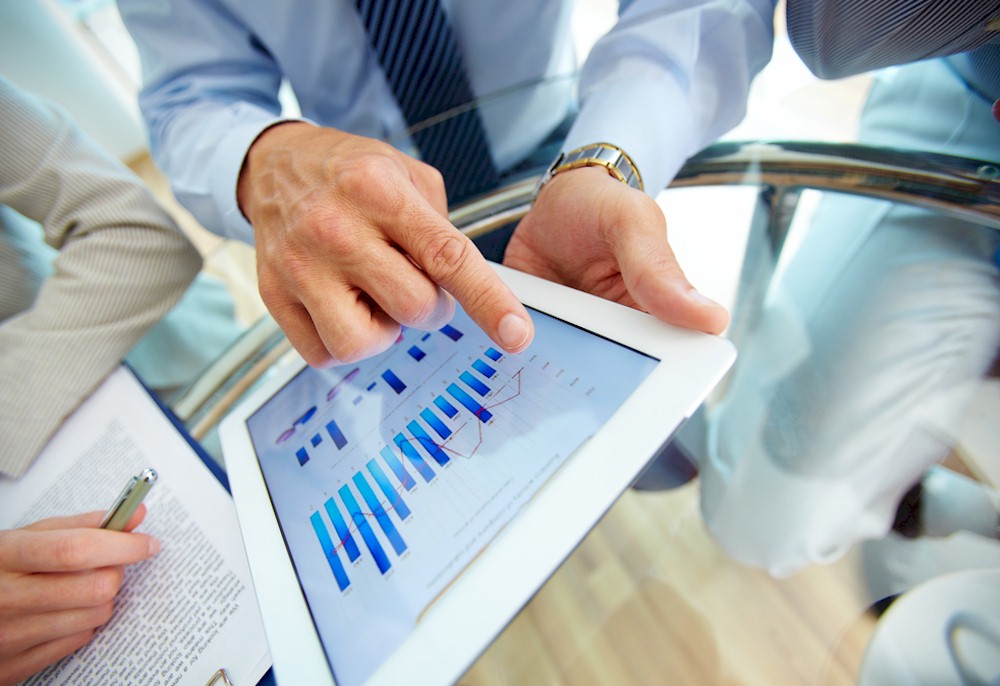 This article was co-authored by William Perry Jr., Director of Revenue Strategies, Revenue Matters
Over time, the disciplines of Revenue Management, Marketing, and Distribution have evolved with the enhancement of technology, changes in philosophical outlooks, and different business strategies.
Furthermore, complicated intra-company dynamics and need for specialization have created an environment where revenue management and distribution often operate in one silo, while sales and marketing operate in another, thus creating hurdles that slow a hotel's responsiveness to rapidly changing market conditions.
While communications have improved with regular revenue strategy meetings, the various disciplines that make up a hotel sales effort are still fragmented and often report to different leaders on local, regional and corporate levels, often having different objectives. Hotel operators and owners can improve efficiencies and revenue performance through a practice we call Integrated Revenue Strategysm. This aligns the core disciplines of Revenue Management, Marketing, and Distribution to optimize performance, streamline market responses, and deliver highly competitive results even during periods of intense market volatility.
Revenue Management
Remember the days of the "Fade Rates?" During the eighties and into the early nineties, full-service hotels usually had a large blackboard in their reservations office with a calendar grid showing the lowest rate a reservation agent could sell for a specific date. When a prospect called to book a room, the reservation agent would quote the "Rack" or published rate for a specific date unless the potential guest balked at the price. If the customer objected to a rate, the agent would start decreasing or "fading" to a lower rate until they reached the authorized fade rate or floor price.
This back and forth negotiation usually yielded a booking, and it was a common practice in selling transient rooms, before the Internet. In those days, the reservation department usually reported to the front office manager and the function of selling guest rooms was in the realm of hotel operations. In many ways, it was a simpler time because online travel agencies (OTAs) and complex distribution systems had not entered the scene, guests could not comparison shop with the touch of a few key strokes, and selling reservations was more of a customer service duty than a strategic sales effort, aided by the art of persuasion.