The Art of Covert Hospitality in a Covid World
By Yatish Nathraj Hotel Broker, HTL Hospitality Advisors | October 25, 2020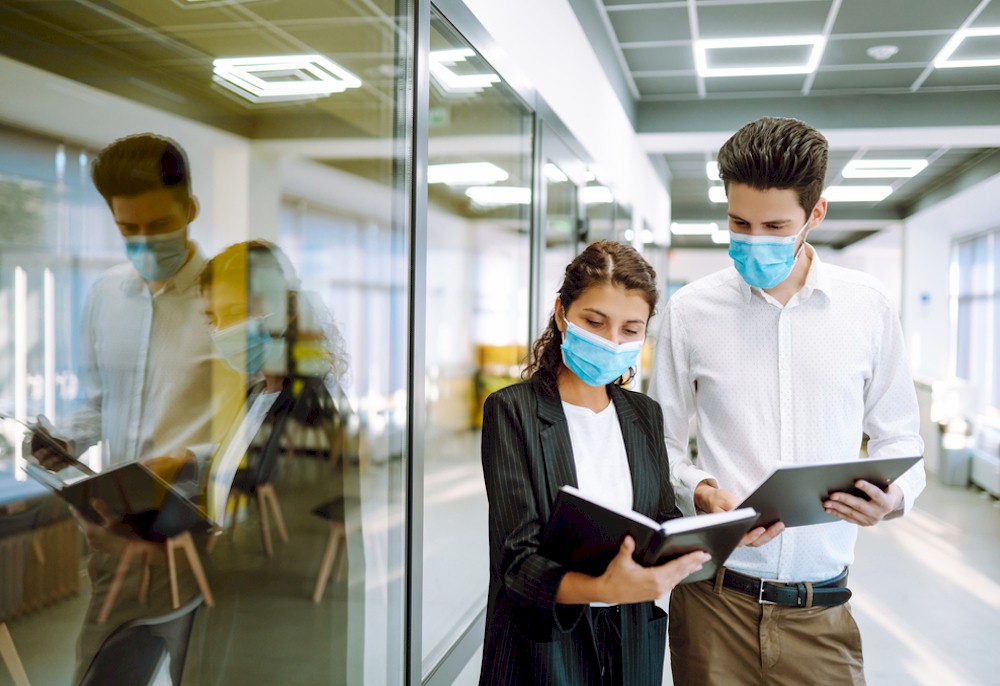 As the hotel industry struggles to adapt to the post COVID-19 business environment, we must rebuild the hospitality industry, from the ground-up. We must reevaluate every system. Guests are apprehensive to touch hotel door handles and even pens to sign their names at registration for the fear of getting sick.
Franchisors like Marriott and Hilton will have to work with vendors to create safer hotel environments for guests. Vendors like Ecolab will need to come up with cleaning solutions that help kill viruses in the air. Air-conditioning manufacturers will need to invent solutions to retrofit central a/c units to kill the virus instead of spreading it. There is plenty of work to get the hospitality industry back on its feet but no money to do it with. Many hotel executives and owners wonder what we do with our empty rooms now?
Up to this point, many initiatives have been put in motion to try to save the hotel industry from collapse. PPP loans helped many in the hospitality industry keep their doors opened. With the nation on the brink of a depression, hospitality leaders rallied to push for political support on CMBS forbearance. California came out with the RoomKey project initiative, where hotel owners would lease or sell their properties to the government.
Others were lucky to sell their hotel to a multifamily developer to convert it into housing. Vegas marketed their hotel rooms as office space with room service, for the thousands that now found themselves working remotely; from home.
Still, we are struggling as an industry to fill guest rooms because we have not changed any of our systems to reassure guests of their safety. They need to know they have a safe environment to stay in with reduced human interaction and touchless access because they fear getting sick.
Property owners have been making a lot of changes since the pandemic started. Some properties have stayed open, others have closed permanently. States were offering to buy certain hotels and motels to convert into housing, but many local governments opposed the conversions because it was for newer, developed hotels in convention and tourism districts.