Issues to Consider in Developing Recreational Waivers in the Context of COVID-19
By Howard Russell Office Managing Partner, Las Vegas, Weinberg Wheeler Hudgins Gunn & Dial | November 2020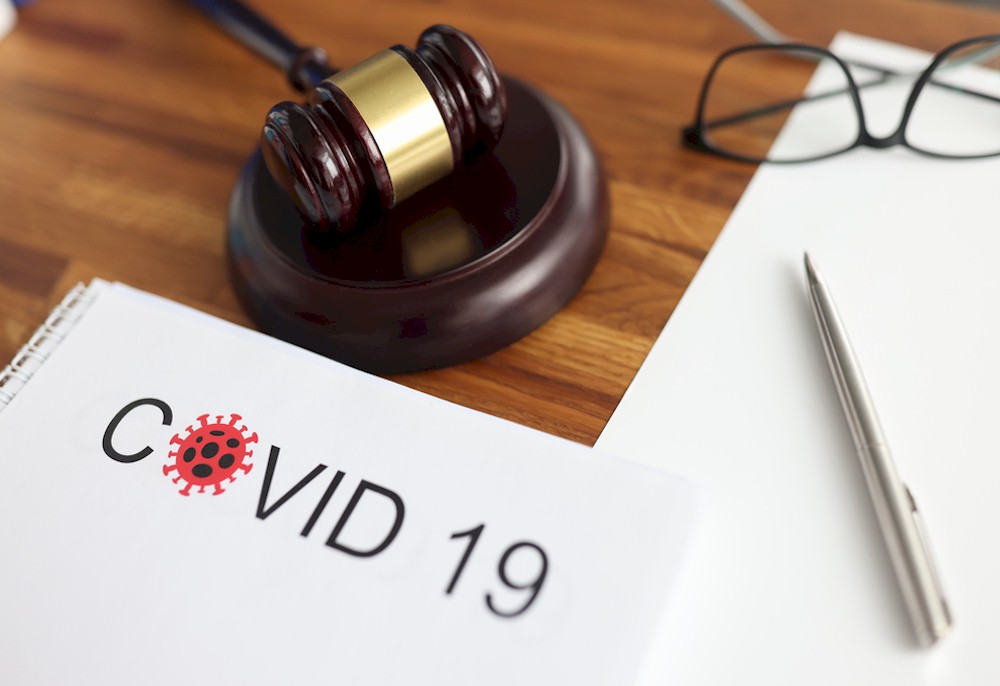 Liability waivers and limitation forms are commonly used by recreational facilities and tour companies, due in large part to the risks inherent in the use of recreational equipment and engaging in adventure tourism. Hotels and resorts are forced to balance the desire to offer guests amenities, such as well-equipped fitness centers and luxurious spas, with the potential liability exposure created by providing access to exercise equipment, steam rooms, saunas, swimming pools and hot tubs.
In some tourist destinations, these same lodgings may look to contract with tour operators to offer guests easy access to and reservations for outdoor excursions, which create the potential for either direct or vicarious liability for the conduct of the tour operator. Courts across the country have developed varying tests and factors to determine if a liability waiver for a recreational facility or activity is valid and enforceable.
The new risks associated with COVID-19 transmission are not, however, the traditional inherent risks that were the underpinning for assessing liability waivers, and will likely require courts to either apply existing standards to liability waivers, or re-assess whether their current jurisprudence adequately addresses COVID-19 risks as they relate to recreational facilities and activities.
This article will provide factors for hotels and resorts – which provide recreational facilities, tours or excursions (either directly or through a third party) – to consider when developing or using waiver forms, sign-in sheets or liability limitation clauses. The effectiveness of such waivers varies widely from state to state and can even vary widely within a given state, depending on the type of activity at issue.
This may require operators with locations in multiple states to craft location-specific forms for its various properties. The considerations discussed herein are not exhaustive but are merely a starting point to implementing effective and properly worded forms, which will perhaps provide an extra level of liability protection from claims associated with COVID-19 transmission.
The Purpose of Liability Waivers in the Recreational Context