Everything Old is New Again: Hospitality Industry Financing and the Pandemic
By Todd Soloway Partner, Pryor Cashman LLP | November 2020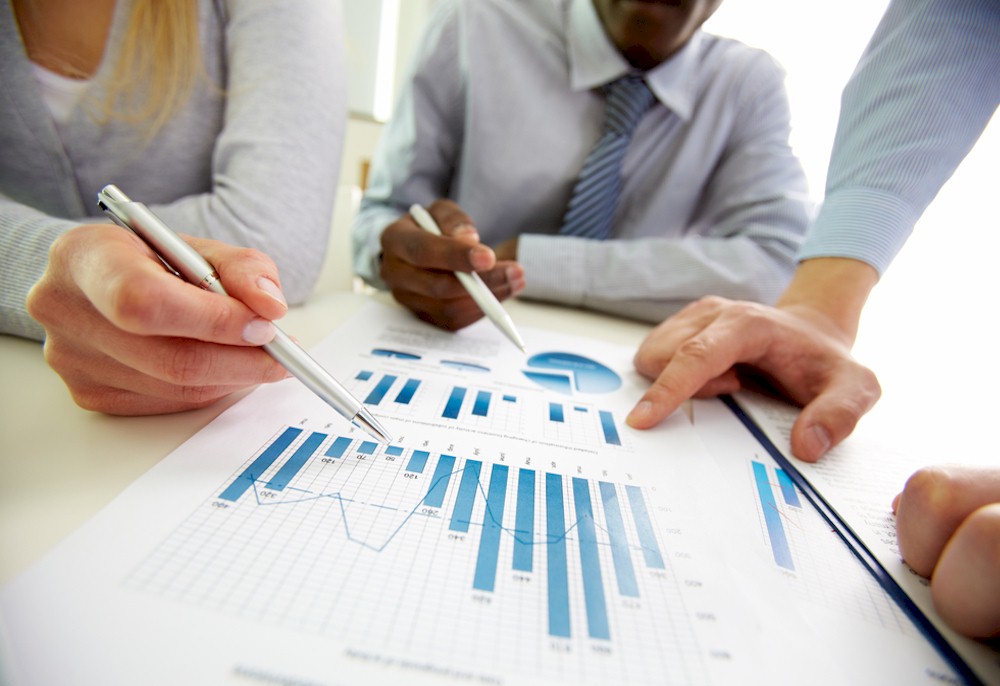 Co-authored by Bryan Mohler, Partner, Pryor Cashman, and Marion R. Harris, Counsel, Pryor Cashman   
Everything old is new again.  A decade after the Great Recession, the pandemic has once again pushed the real estate and hospitality industries to the brink.  The overwhelming majority of hotel owners, managers, operators and licensors find themselves in financial distress. 
In a letter sent just last month to the President, the American Hotel & Lodging Association, along with senior executives from 78 hotel and hospitality-related companies and organizations, reported that more than two-thirds of hotels estimate that they will only be able to survive six more months at current projected revenue and occupancy levels.  This, of course, has significant implications for the finance industry. 
We find ourselves back in the world of foreclosures, UCC sales, special servicing, bankruptcies, and note sales accompanied by heavy legal diligence on potential borrower defaults and the available remedies.  The stakeholders are digging through their loan documents and trying to figure out their exposures, strengths, weaknesses, and leverage points.  All of this will require an in-depth analysis of the various loan documents and how they interact with the array of hospitality industry contracts found on nearly all of the projects across the country. 
While we cannot reflect on all aspects of the current landscape in one article, we look at some of the current finance issues - labor and employment, priority of interests, and covenants.
All of this will play out over the course of the upcoming years (yes, "years"); to paraphrase Al Pacino in Scent of a Woman: "We're just gettin' warmed up".