Top Tips for Marketing Your Hotel on Social Media in 2021
By Gaurav Varma Product Marketing Manager, Milestone Inc. | February 2021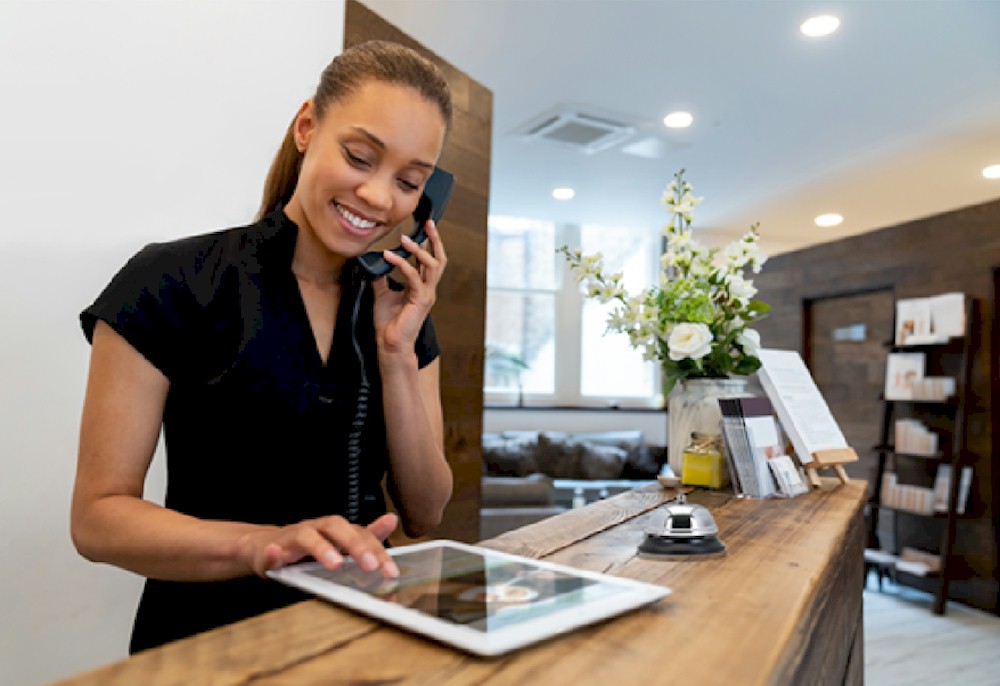 We've done a little market research – or, more so, Statista has – into the mysterious realm of 2021 year-long projections and trends for hotels. For example: 74% of all hotel revenue will stem from online sales throughout 2021. This is projected to raise to 78% by 2025 so, if you've not already started, you'll need to hop on the social media bandwagon and get your online profile creating passive income, stat.
In fact, since the dawn of at-home life with COVID-19 keeping all the doors shut, social media has been the only real way to connect with audiences and keep the communication flowing. Yet, the platforms are providing space for hotels to take on new roles; from promoting the soft linen sheets and ways you can explore the nearby beach, to providing crisis communication.
Being able to keep in touch with stakeholders such as the guests, the media, the investors, the partnering businesses, and the local authority is the key to being able to maintain a foot in the doors.
As we all know, the pandemic severely impacted businesses around the globe and hoteliers were no exception; in 2019, hotels saw upwards of 1,118 million users yet, in 2020 this number fell in half with the remaining guests being the essential workers recipient to allocated safe accommodation. Despite this, Statista lifts our spirits by telling us 2021 will see a footfall of around 845 million. So, it's important you know exactly how to target that footfall, create lasting relationships, and begin filling your rooms.
Here's some hoteliers around the world who have already thrived with social media trends and tips. Explore their channels (most of whom make use of them all from Facebook and Instagram to YouTube and LinkedIn) then find out how you can reap the same online success.
2021 is giving us the opportunity to start over and market hotels in the new universal language of online marketplaces. So, here are five essential social media tips to leverage your chances of success for getting signatures in your guestbook.