Is Recruiting Virtually (Im)Possible?
By Florian Kittler Managing Director Europe & Asia Pacific, HVS Executive Search | March 14, 2021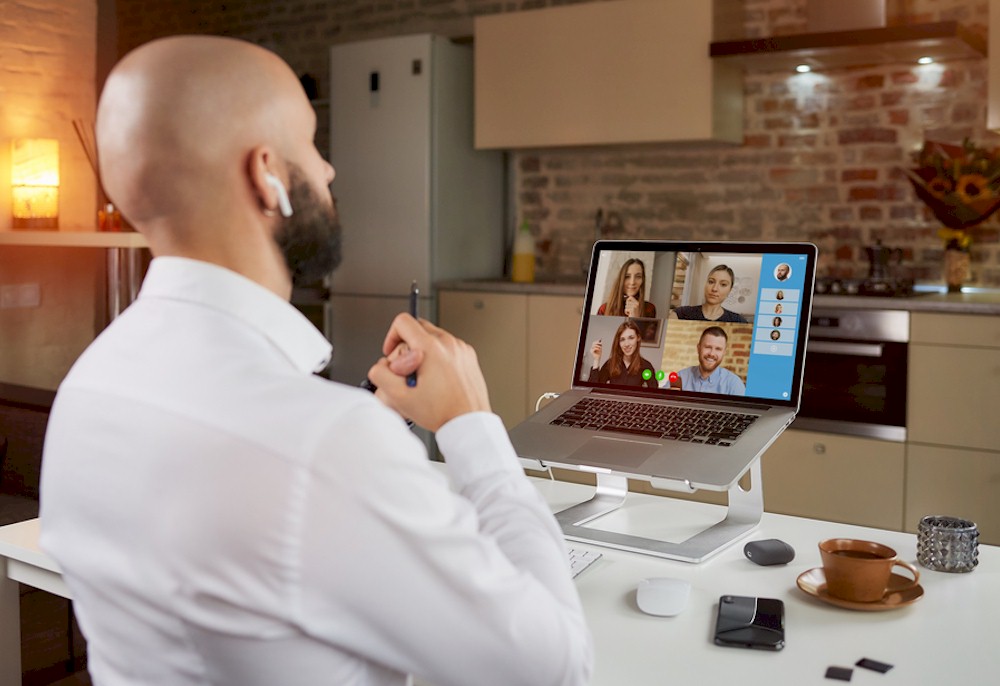 After almost a year of experience with COVID-19 and the restriction in travel, mobility and with face-to-face meetings the typical hiring process, we have embodied for several decades, is changing and might have changed for good. Virtual recruiting has become the new standard.
The Advantages
A typical interview process in the hospitality sector would most likely include an initial phone screening by Human Resources or Talent Acquisition, followed by 1-2 more phone or Skype interviews with hiring managers leading to an in-person meeting of the final candidate(s). The candidate is either invite to the hotel/office or travels to the destination when its an international assignment.
A purely virtual process can skip several of these steps and move from initial screening much faster towards the finish line.
Since there is no travel required, the "new" way to recruit can save time, costs as well as reduce carbon footprint. The candidate is screened either via phone/Skype/Zoom etc or even via a recorded video where they answer some predetermined questions at their own time as a first step. This comes in handy especially when large number of candidates being considered, and the videos can be re-watched and shared with the relevant people in the hiring process. Additional interviews can follow virtually and even in panels in a much shorter time span since the scheduling becomes so much easier.
The Disadvantages