Emotional Loyalty and the Hotel Industry
By Mark Johnson President, Loyalty 360 - The Loyalty Marketer's Association | April 2021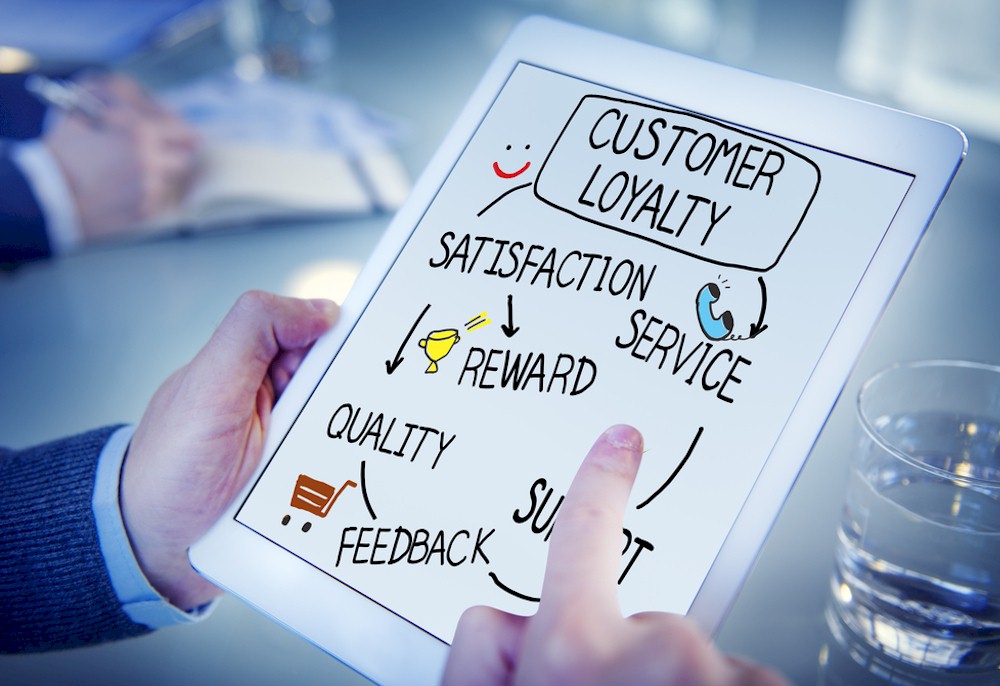 Remember your last family vacation? There was likely at least one part that was a highly emotional experience that were excited about and maybe something you will recall to for a long time.
Travel can also be stressful, especially when things don't go as planned. From your check-in experience, the first time you step foot in the room, how the servers treated you, or maybe how an issue was resolved.
The travel industry has a benefit that some brands in other verticals do not: there are always opportunities to create and build memorable experiences and emotional connections with customers.
Most hotel and resort marketers agree that if a consumer has a "connection" with a particular brand, it is likely that the consumer will buy more from that brand over their lifetime. It is also relatively agreed upon that consumers have varying attitudes toward a brand or particular product; some have little or no preference for a brand and exhibit no awareness, while others have higher satisfaction with the brand's relevance and performance and thus are keenly aware of how the brand fits their need and their budget.
Further, there are consumers who tend to bond with a brand to the point of believing that the benefits of the products and brand are so unique and shared by few other brands that they develop an intense connection described as 'emotional loyalty.' The premise of emotional loyalty is well-known, but the challenge of getting to that "ultimate state" is complex, challenging, and requires a deeper understanding of rapidly changing customer dynamics.
The benefits of such a relationship between a brand and a customer are obvious: those with high levels of emotional loyalty do not easily switch to other brands. More importantly, they spread positive word-of-mouth about the brand and its products. Numerous studies have shown that consumers who are emotionally committed to a brand are known to engage in brand advocacy with other customers and influence others' purchase behavior.