Indoor Air Quality Safety Concerns During the Pandemic
By Scott Parisi President, EcoGreen Energy Solutions | May 2021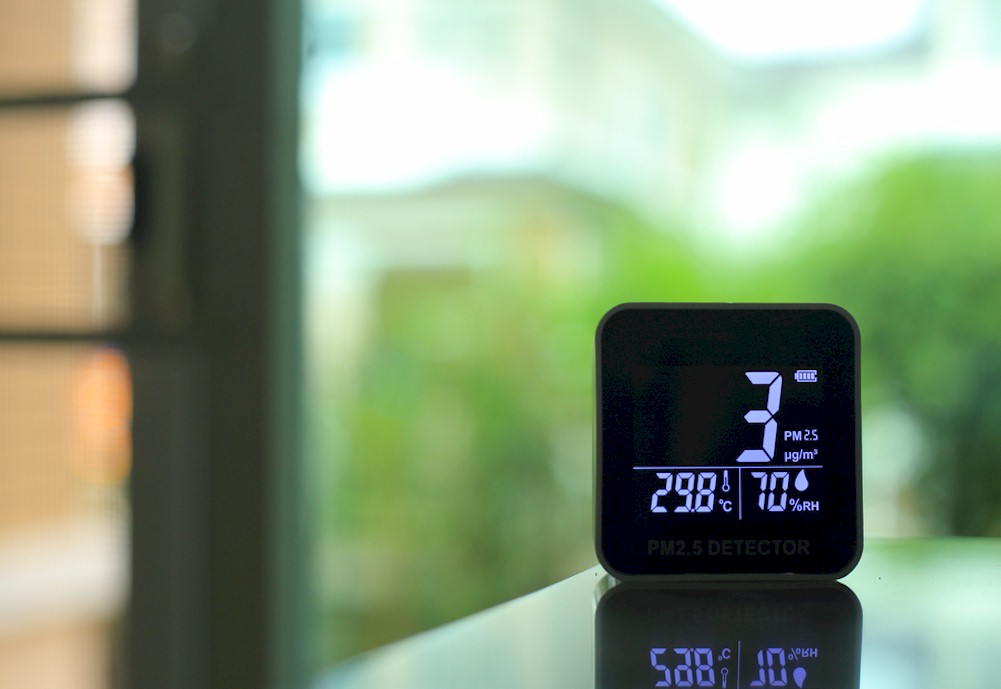 Indoor air quality (IAQ) is subject that everyone agrees is important, but little time is spent contemplating. Hotels have always placed importance on "pieces" of IAQ – filter change-outs, HVAC system preventative maintenance, & regular environmental cleaning have all been enacted as standard operating procedure towards a strong bottom line.
With the onset of the COVID-19 pandemic, these pieces have been augmented & amplified into a forward-facing guest experience policy. Stronger elucidation & emphasized staff procedures are the common pillars across all the major hotel brands. In short, their efforts have been successful to survive this travel downturn.
But in order to thrive during the rebound, hotels must be ready to do more. Hoteliers must have a strategy in place to differentiate themselves with cautious guests expecting enhanced cleaning as the minimum.
Of course, during the 2020/2021 Global COVID-19 pandemic guests now require and demand a much safer experience when staying at hotels for business and leisure travel. This shift in safety protocols starts with an all-inclusive guest communication during the booking experience to ensure that each guest is confident they are reserving a hotel stay that is safe and book the hotel with confidence that the safety protocols will give them a safe environment to enjoy their hotel stay experience.
There are many hotel brands that have updated and enhanced their safety and cleaning protocols during the pandemic. Public spaces, and guest rooms are now required that surfaces be treated with hospital-grade disinfectants and that this cleaning is done with increased frequency. In addition to cleaning air filtration is especially important, but still in the pilot phase for many brands. There have been technology advances in air filtration that the hospitality industry will find especially useful. This will also help brands differentiate themselves if they can develop air-filtration across all of their brands/hotels and this will set them apart from companies that are only enhancing cleaning, and social distancing standards.
A business segment that is particularly an important component for a lot of full-service hotel brands is meetings, conventions, and event business which has practically disappeared due to the pandemic. There is still much hesitation to book larger city-wide conventions and companies to book meetings. There are many meeting centric organizations like MPI that are working closely with many partners to bring meetings back through post pandemic meeting design and technologies.