6 Ways to Make a Hotel Sustainable
By Randy Durband Chief Executive Officer, Global Sustainable Tourism Council (GSTC) | May 2021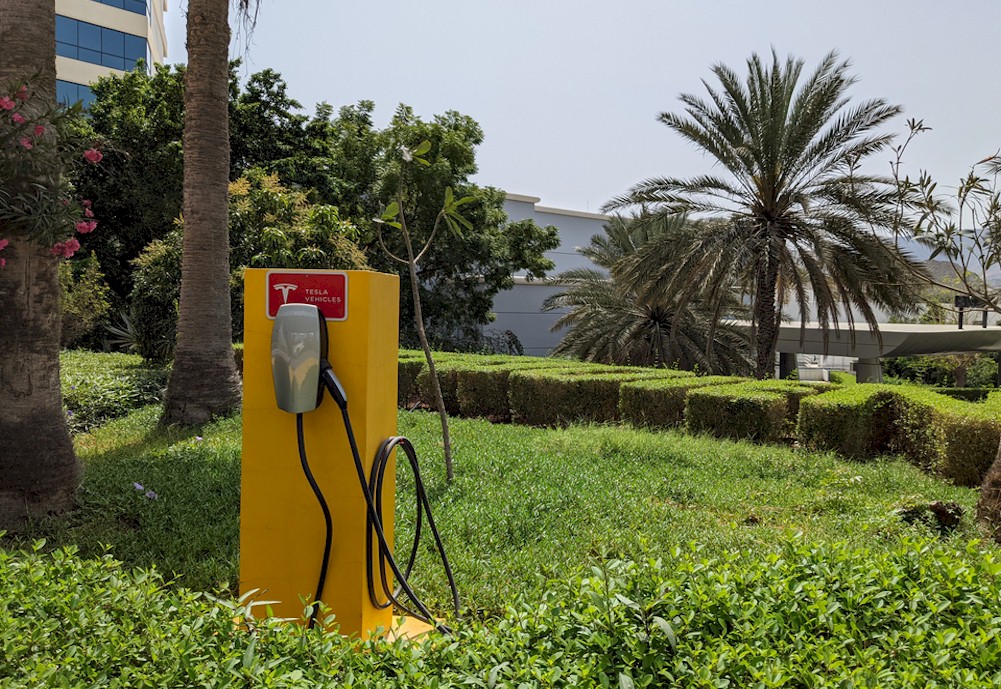 Regarding the why, there are many reasons -- hotel guests want it, employees are more satisfied and productive and loyal to employers with strong CSR and sustainability practices, energy cost savings from it are real, food costs are reduced, community relations are improved, the franchise owner's children and grandchildren want it.
But let's start with customer demand, because that seems to be one of the motivators for hospitality business owners to do the right thing in terms of the environment and CSR.
1. Market Demand for Eco-Friendly - It's Tricky
Marketplace demand for sustainable, responsible products and services is constantly growing. However, that demand is not always apparent because it's rather weak at point of purchase. Travelers tend to book based on price/value, availability, and location first and foremost. That's a timeless reality. However, market research shows that travelers increasingly expect sustainability and increasingly demand it. It's logical from that to surmise that they increasingly base their brand and property loyalty on it as part of their overall feeling of satisfaction. Sustainability should not be separated from quality and satisfaction measures.
Global surveys on guest preferences for sustainability show a steady climb in all source markets. Such surveys have been conducted systematically across many markets by TripAdvisor, booking.com, TUI Group, and others. Booking.com Sustainable Travel Report shows that 72% of travelers want companies to offer more sustainable product choices and 70% said they were likely to choose accommodations that have implemented some sustainability practices. The pace of increase has been steady for years but is now accelerating according to that survey: 62% in 2016 to 65% in 2017, 68% in 2018, and 72% in 2019 travelers were determined to seek sustainable options.
In most markets, anyone under the age of 35 is highly tuned in to climate change and social justice. We'll see a tipping point soon where more guests will be more vocal on sustainability in hotels, in the manner we've seen tipping points in many developed economies in recent years on gay rights, racial justice, plastics reduction, and climate change.