How Hotel Foodservice is Evolving
By Erik Wolf Executive Director, World Food Travel Association | August 08, 2021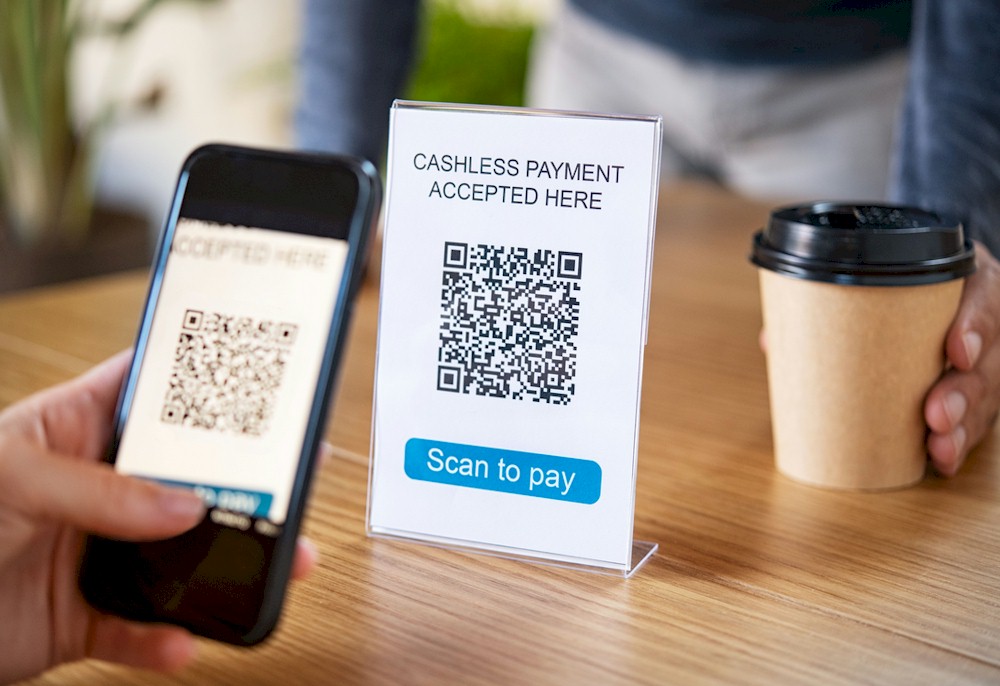 This article was co-authored by Kendra Blumsky, Project Manager, World Food Travel Association
People have been making bucket lists of places they want to go after lockdown, they have been watching travel clips on YouTube and documentaries on Netflix, getting ideas of where they want to go and what they want to eat - eager to travel again.
However, with tourist arrivals dramatically falling throughout 2020 and into 2021, it is hard not to wonder how travel will restart. What has the impact been on hotels, and their food and beverage offerings? One thing is for sure - it will look different. The necessity to adapt has forced innovation within hotel food and beverage offerings. Lockdown has forced us to restart, to reinvent the wheel and launch new services.
It has made us work hard to recapture old customers and secure a 'new local market' through product innovation and new options. Hotels in particular, due to the direct impact of a lack of tourists, had to rethink traditional business models and listen to consumer trends. Driven to come up with creative ways to generate revenue and satisfy unique experiences to create memories while also ensuring safety precautions.
Diversification
Globally, we have seen hotels diversify their food and beverage product offering. From 'pop-up' shops (either selling additional stock or local produce), setting up curbside take-aways, deliveries via food apps, ghost kitchen partnerships, and even at-home meal kits to 'private dining' in hotel rooms. Buffets are a thing of the past - freshly cooked-to-order items are in. Quality, sustainable dining options alongside the increased use of technology and those lucky enough to have outdoor seating are in hot demand.
As outdoor space, garden dining and separate entrances have become important to guests over the last 18 months, many venues are taking significant steps to invest in permanent outdoor facilities - whether it be pop-up igloos, yurts, covered cubicles or other outdoor dining options to ensure a positive image and reputation to guests.