Adapting to the 'New' Concept of In-Person Gatherings
By Kelley Maddox Vice President of Sales, Live! Casino & Hotel Philadelphia | September 2021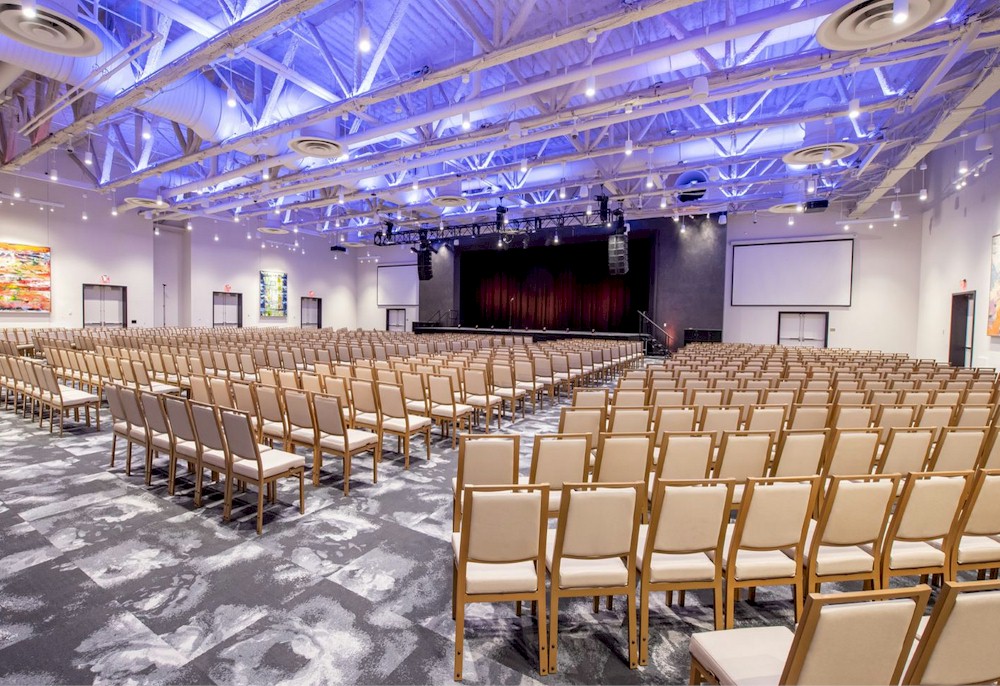 In-person events, which are slowly returning for the first time since the start of the pandemic, will never be what they once were. As the demand for in-person gatherings has increased, so has the demand for hybrid and smaller scale events. Event facilities across the nation are shifting their once traditional ways to meet the ever-changing needs of their guests, ultimately providing them with the best and safest possible experience.
Opening with Adaptability in Mind
Live! Casino & Hotel Philadelphia, the newest addition to Philadelphia's Stadium District, opened to the public in February 2021 in the midst of the COVID-19 pandemic. For Live!, adapting to the ever-changing world around us has never been an issue. Unlike most other event facilities, Live! was designed and developed at the height of the COVID-19 pandemic, which allowed us to create safety protocols that are built into the venue instead retrofitted months later. Live! is a venue that has the flexibility to adapt to whatever current State, City and CDC guidelines are in place. Investing in equipment to allow groups to gather in small counts, Live! is utilizing technology to safely host events that people are craving. 
Evolving Plan for Group Meetings and Events
There has been a vast consensus that people are yearning to return to in-person gatherings and this has pushed venues, like the Live! Event Center, to reimagine and enhance the safety features of the facility. 
With that in mind, Live! developed the Play It Safe Plan – an enhanced health and sanitation program that allows for ample social distancing, reduced occupancies, and vigorous hygiene and health measures for all guests. Key components of the plan include the installation of the state-of-the-art Atmos Air Bi-Polar Air Purification System within the HVAC system of the property's casino to treat and clean the air in the facility, including any virus particulates. The system is designed to perform 12 air changes per hour, which is more than twice the frequency of most commercial buildings.