Guiding Revenue Management Toward An Inconstant Future
By Brian Athas Vice President, Revenue Management, M&R Hotel Management | October 2021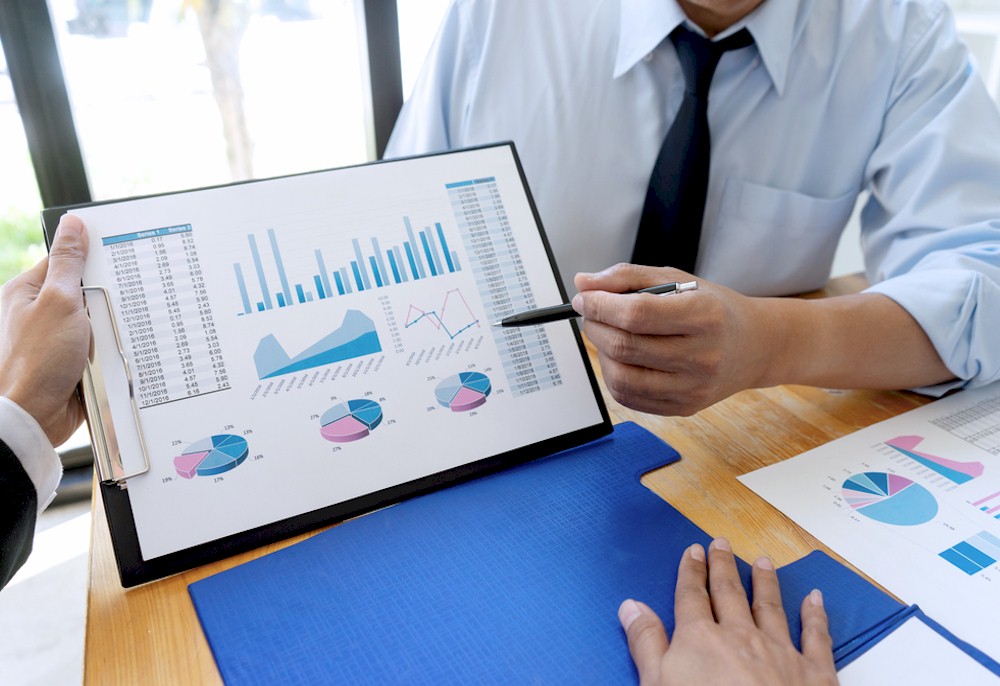 Of all the departments within hotel operations, Revenue Management may have been the hardest hit, due to the pandemic. The logic goes - no revenue, no need for revenue managers - so many industry professionals were furloughed. If business rebounds in 2021, as expected, then hotel management will have to determine when prevailing occupancy levels justify bringing back their revenue management team.
Also, the pandemic seems to have exposed some weaknesses in the traditional RevPAR models. There is a growing understanding that it is no longer sufficient to use a "revenue per available room" model; instead, hotels are adopting a TRevPAR model (total revenue per available room). This model recognizes that revenue streams from other departments are just as important as the revenue gained from rooms. As a result, hotels are looking at ways to monetize any and all hotel offerings - from dining outlets and spas to outdoor function spaces and local partnerships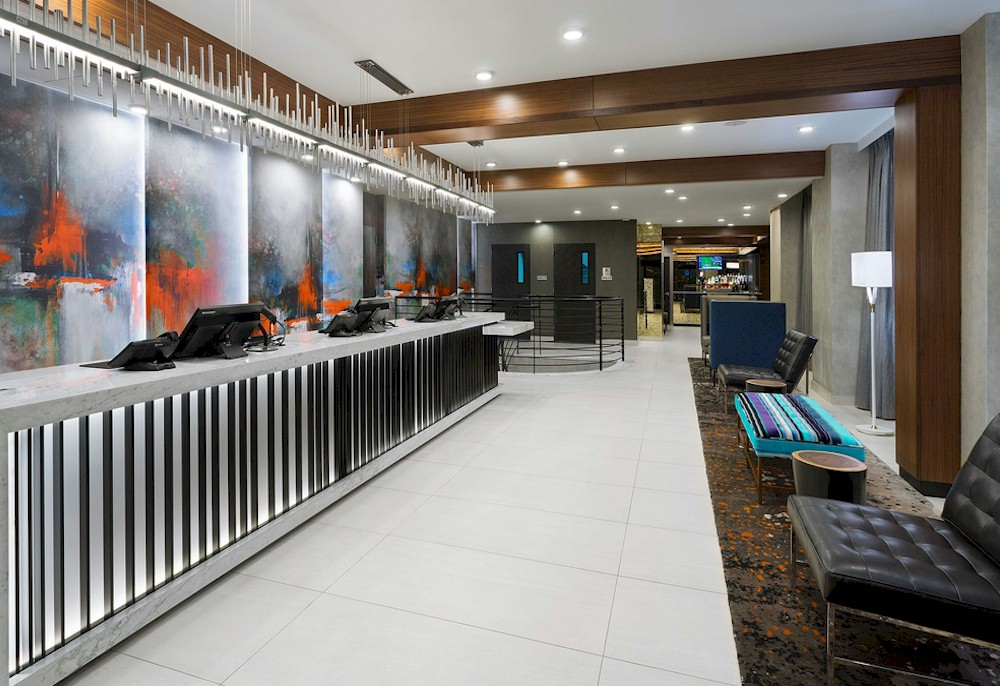 Managing Revenue Through a Global Pandemic
Throughout the past two decades Revenue Management has grown into a full-fledged discipline and gained a "seat at the table" regarding leadership at most hotel management companies. With significant advancements in analytics, data, and consumer insights, the focus is now on using that information to gain an advantage in our markets.
As a result, most hotels have fallen into a comfortable rhythm of looking at RGI and RevPAR growth year after year, budgeting for a predictable increase, and measuring performance based off that benchmark. A question not frequently occurring to most hotel executives and leaders, but now more prevalent than ever, is now "What do we do when the data we have collected for years becomes irrelevant?"