Current Changes in Remote Work and Opportunities for the Hospitality Industry
By Monika Moser Chief Operating Officer, Campbell House | November 14, 2021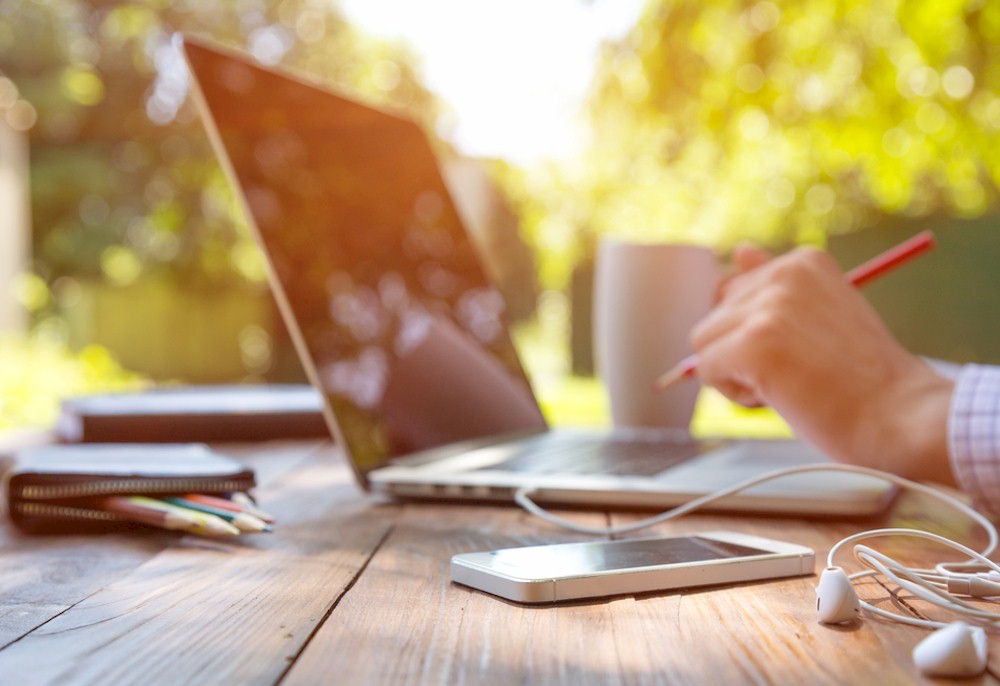 This article was co-authored by Lindsay Madden-Nadeau, Founder, Meraki
The recent global pandemic has certainly accelerated a change in the way we work and interact in companies. However the concept of co-working has been around for some years now. By 2025, 6.5 million people are expected to be working remotely.
The larger question is whether the next step is the death of working in an office environment the way we were used to, or whether companies might go back to how things were.  Can any other evolution be imagined?
What we do see is that hybrid working is becoming the reality and preferred option. Hybrid work means that a portion of the staff  returns to the office space while being able to interact with colleagues who prefer to work from home - from anywhere for that matter. The flexibility of hybrid working increases employee satisfaction and is a factor of labor cost optimization, while allowing easy coordination, socialization and face to face networking whenever needed.
Some employees however might not have the technology and resources at home. In addition, they might suffer from distractions: it is a serious challenge to separate work from life when both take place on the same kitchen table! Remote workers might develop the feeling that they have fewer possibilities to demonstrate their competency as their informal interactions with colleagues become almost non-existent.
On the long run, the feeling of isolation and lower self-esteem can lead to mental health issues. As for managers, they need to adapt to the possibility of hybrid working, understand how to trust their team members and understand that physical presence in the office space is not the ultimate token of competency and dedication. 
Consequently, the traditional office space, most commonly the open office space, will need to change in a hybrid work environment. While these spaces were designed to be functional, allowing teams to sit together for better productivity, the future hybrid working space will need to be designed to allow better collaboration and allow the social interactions that employees will be missing when working from home. A stronger focus in any working environment will need to be made on regular team collaboration and face-to-face interactions all by including the employees who are not physically present through a range of technical additions, such as speakers, screens, etc.