Time to Celebrate the Next Normal Versus Wallowing in Nostalgic Normalcy
By Raad Ghantous Vice President of Design, Identity Hopitality | November 07, 2021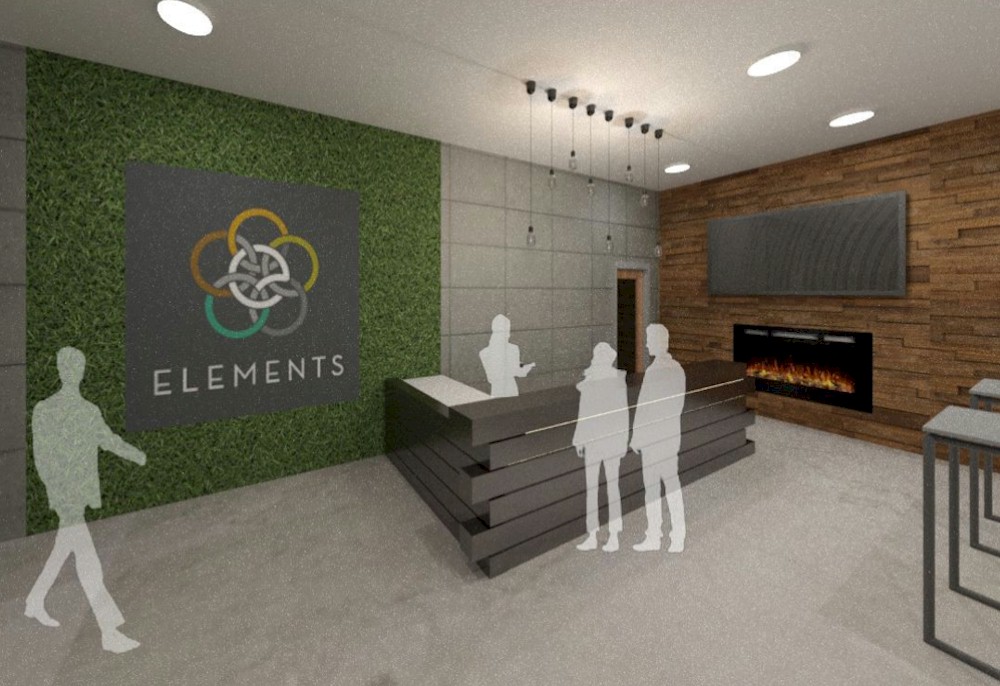 The world as we knew it is no more! The days ahead of us are either ones of a continuing sense of loss or of excitement and 'can't wait' attitude, for what is a once-in-a-lifetime opportunity to change everything in a truly significant and far-reaching way.
A chance to truly leave not only things but fellow human beings better than we found them. The Coronavirus pandemic has changed every industry, marketplace, behavior patterns, and the purchasing habits of every individual globally.
Add to that the growing anxiety and awareness towards individual health and overall wellness, and we can quickly see how those forces are reshaping the $5 trillion spa and wellness business!
A confluence of converging forces ranging from an increasing need for remote tele-medicine, at-home health, and fitness, online as-needed mental health therapy, or simply on-demand regular regiment of massage treatments in the safety of your own sanctuary, is dramatically transforming the wellness industry. No longer will the wellness industry be only the domain of the corporate resorts, or the financially privileged.
Pre-pandemic, the industry deservingly was regarded by many insiders and consultants who wanted more and who were tired of the regurgitation of the same old same old, as a narrow-focused, non-equity or wider inclusivity driven industry that aimed its benefits and services mostly towards the affluent and wealthy.
The new landscape on the horizon now, for those savvy enough and who have the vision to see it, is much more egalitarian and holistically multilayered.