Business Travelers Say No to These Hotel Shortcomings
By Paul Payette Vice President Strategic Relations , Nomadix Inc | December 2021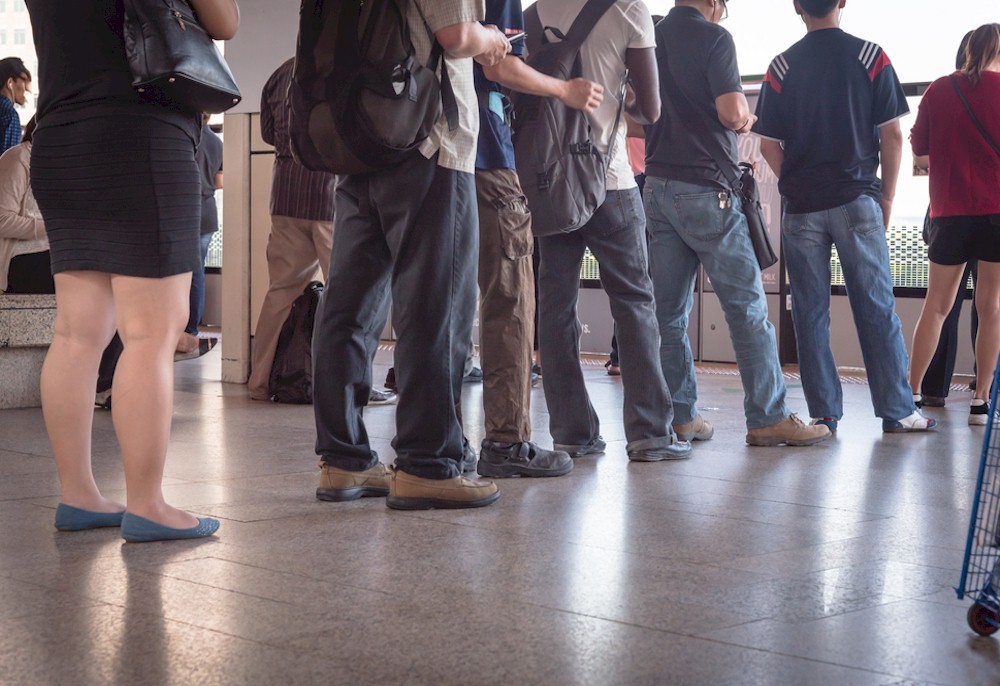 Face-to-face trade shows, client meetings and team gatherings are getting back on the schedule. As more business travelers hit the road, what can hotels do to welcome back these high-value guests and improve their experiences?
Some recent in-person events, including HITEC and AAHOACON, had upwards of 4-5 thousand attendees, which is great news for the hosting cities and local hotels. These hotels and convention centers were packed with simultaneous events, easily doubling occupancy.
While business travel may never completely reach pre-pandemic levels due to the success of remote working and video meetings, it is increasing and hotels need to be prepared.
So what does this mean for the hospitality industry as a whole moving into 2022? While loyalty member travelers have always required high standards at each brand property, many have understood and graciously accepted the scaled-back nature of hotels throughout the past two years. But as we move into the new year and restrictions ease, hotels will need to adapt to changing business traveler expectations to better serve their returning guests.
Let's discuss the top five shortcomings that business travelers will no longer accept due to the pandemic.
1. Long Waits at the Front Desk