Can You Really Run a Successful Hotel Chain from a Mobile Device?
By Aaron Shepherd CEO & Co-Founder, APS (Above Property Services) | January 2022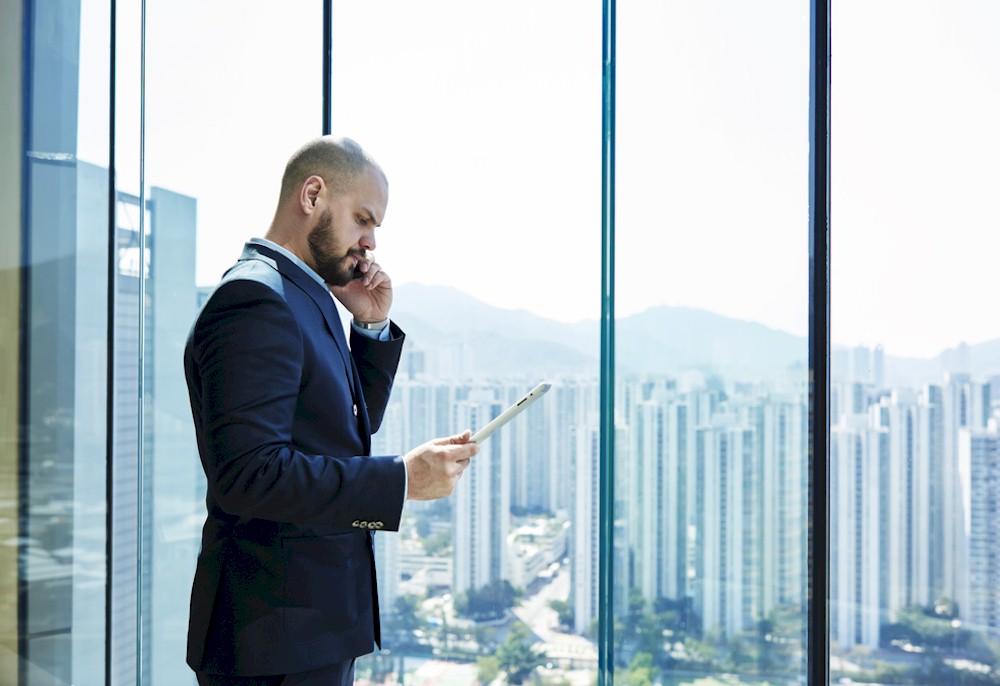 The next time you leave your house, take a look around you. Wherever you are, and whoever you're with, there is sure to be one commonality observed – the presence of a mobile device. Mobile technology and the digital age have long since descended upon our daily experience and, in many ways, completely transformed how we engage with the world both professionally and personally.
Mobile devices are the 24/7 hub of information, digital connection, and self-service convenience. It is what we use to call or text our loved ones, answer emails on the go, engage on social media, get answers to burning questions, capture memorable moments and growth opportunities.
It should come as no surprise that mobile is transforming the travel and hospitality industry as we know it, both from an external perspective (guest-facing) and an internal perspective (end-to-end operations). Mobile, cloud-based technology plays an integral role for today's hoteliers, empowering them to meet the guest demand for convenience and personalization while delivering enhanced data capture, increased automation, seamless connectivity, and more. The saturation of mobile also means that guests -- and staff -- expect easy-to-use interfaces and seamless cross-device experiences.
According to a recent travel trends report, 88% of hotel guests wish to have a mobile application that can deliver them a personalized experience. Furthermore, 70% of millennials are likely to book holiday accommodations using a tech amenity like mobile payments, Smart TVs, or keyless entry. From an operational perspective, digital transformation is predicted to play a significant role in business growth across sectors like hospitality in the next decade.
Deloitte reports that the implementation of digital technologies can help accelerate progress towards enterprise goals such as financial returns, workforce diversity, and environmental targets by 22%. Surveys with top executives also reveal that digital transformation's top benefits include improvement of operational efficiency (40%), faster time to market (36%), and meeting customer expectations (35%).
In this way, mobile technology isn't just a part of the future of hospitality – it is the future of hospitality.