Next Level Innovation: the 5G Hotel Experience
By Derek Peterson Chief Technology Officer, Boingo Wireless | December 2022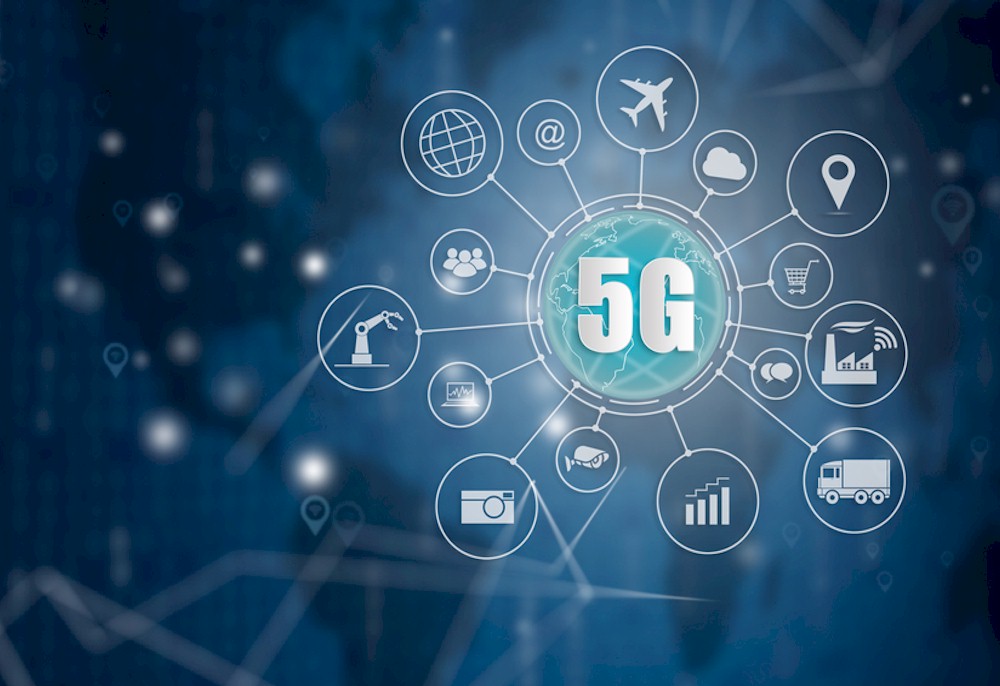 The global pandemic has affected nearly every aspect of business and dramatically altered the state of business travel, leisure travel, events and conferences.
In the wake of the pandemic, with focused recovery efforts underway, digital transformation has become a core focus to ensure a strong recovery throughout the hospitality industry.
More than ever, the digital experience is front and center to business operations and a top priority for all hoteliers. For health, safety, overall enjoyment and convenience, guests have come to expect a digital ecosystem-one where there is a mobile check in, tablets to control room amenities, smart in-room heating and cooling and more.
Mobile connectivity continues to skyrocket, with a record number of 4.28 billion unique mobile internet users recorded in 2020, indicating that over 90% of the global internet population use a mobile device to go online. That coupled with an increasing number of connected operational devices at hotels asserts technology's massive influence on the future of hospitality, with the widespread adoption of 5G playing a lead role.
5G is helping to catapult hotels into a new era of guest services and operations. Here is how connectivity and 5G will play a critical role in the hotel guest experience of tomorrow.
5G is Front and Center