Does Your Social Media Do What's Needed for Your Hotel?
By Carrie Trimble Associate Professor of Marketing, Millikin University | February 2022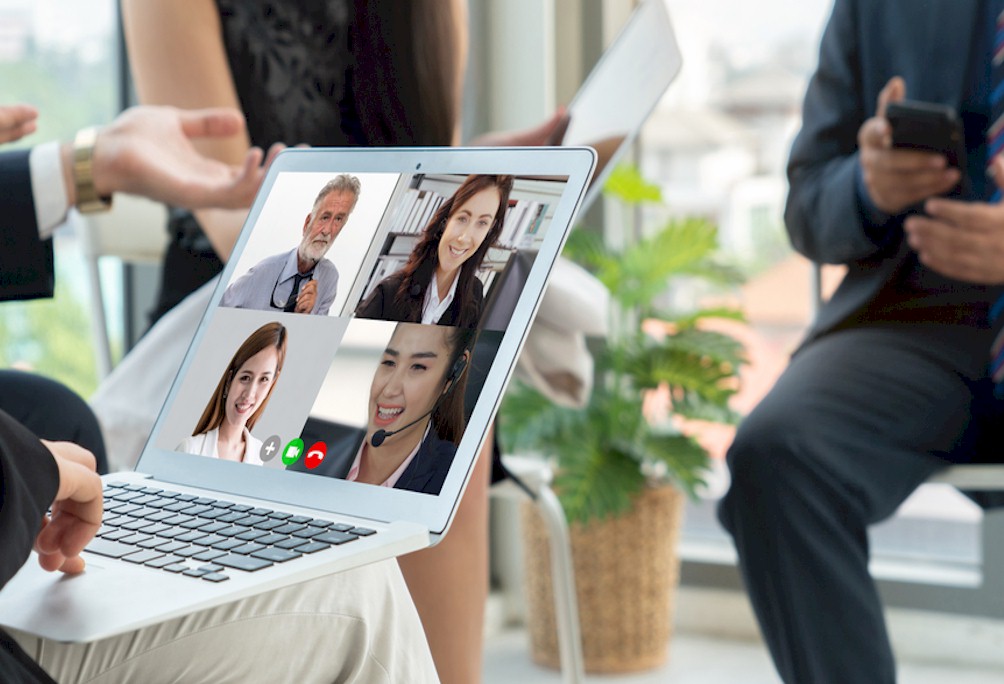 As the global pandemic carries on, current data offers two bright spots for the hospitality industry--some consumer travel is rebounding while consumer use of social media continues to increase (Sprout Social Index ).
That means guests are again booking stays while a contactless and strategically sound means of reaching new and returning guests is increasingly popular. Social media in the hospitality industry has been shown to improve brand image and consumer awareness of brands (Godey et al. 2016 ).
Social listening allows hotels to keep track of what their guests want as well as investigate what competitors are offering (Leung & Tanford 2016 ).
More directly related to a hospitality organization's broader goals, social media activity influences potential guests' decision journey (Brandt, Bendler & Neumann 2017 ); the quality of posts and interaction with an organization helps consumers decide, ultimately, where they want to stay. Hotel executives consider social media accounts one of the top ways to interact with guests after the hotel's own website (Hospitality.net 2021 ). Those findings and the continued increased use of social media by consumers is fairly consistent worldwide while travel varies greatly by geographic region and COVID precautions; 2021 revenue per available room rates was as high as 86% of the pre-pandemic rate in the Middle East but only in the low 40% in Africa, Europe, and South America (STR 2022).
Overall, guest engagement with hotel brands on social media has been tied to repeat visits and increased word-of-mouth about positive experiences (Dholaki & Durham 2010 ). Research has begun to explore how that connection is created. For luxury brands, especially, guests report that their engagement with a brand on social media increased their overall involvement with the brand (Martin-Consuegra et al. 2018 ). When a guest's motivation for involvement is hedonic, that increased brand involvement is positively related to intentions to purchase the brand. This finding was about luxury brands, in general, it seems applicable for the intensive engagement that pleasure travelers often put into travel research and planning.
If a hotel brand's internal data does not show a strong relationship between its social media activity and its revenue per available room, there may be a disconnect between what guests want in social media and what they're getting from the brand. A collection of global research by practitioners and academics shows the three following best practices can help shape a hotel brand's social media activity into valuable work that increases customer acquisition, retention, and evangelism.