Guest Preparation Like Never Before
By Matt Hagerman Executive Vice President, Columbia Hospitality | April 2022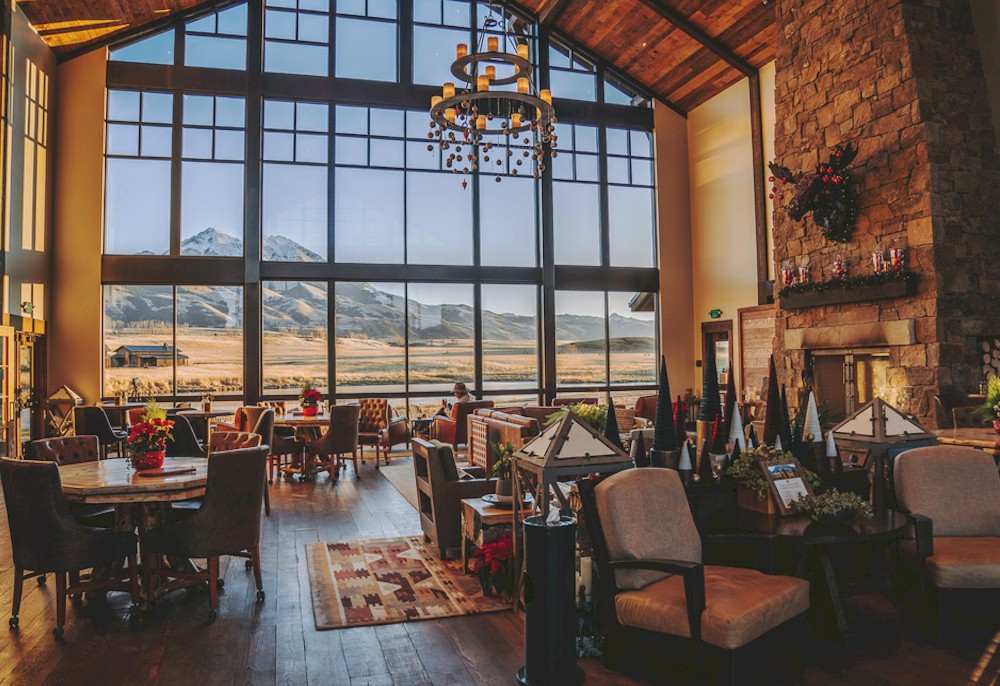 For owners, managers, and employees alike, the past few years have been, in a word: unpredictable!
Stay open - stay closed. If closed, for how long, and if so, how to best prepare while we wait. And when our guests return, how will we be ready to serve them better than ever?
Challenging questions like these have been dogging all of us for an extended period – including all of us at Columbia Hospitality.
But there are ever increasing lessons learned and some real bright spots - this roller-coaster has allowed us to be creative, never taking what we do for granted, while taking our business and how we service our guest to new levels of fluidity.
Across our management portfolio of urban hotels, destination lodges, residential communities, golf courses, restaurants and bars, spas, and distinctive venues, we, along with many of our colleagues, have not only learned to survive, but how to truly thrive.
When you ask, Jenne Oxford, General Manager?at The Lodge at St. Edward State Park (The Lodge is an 84-room, adaptive re-use converted seminary, located North of Seattle), you hear a common story, "How can we best serve our guest, when hospitality talent is too often not returning?".