Addressing the Paradigm Shift: Diversity, Equity, and Inclusion in the U.S. Hotel Sector
By Alexander Mirza Founder & CEO, Mogul | March 2022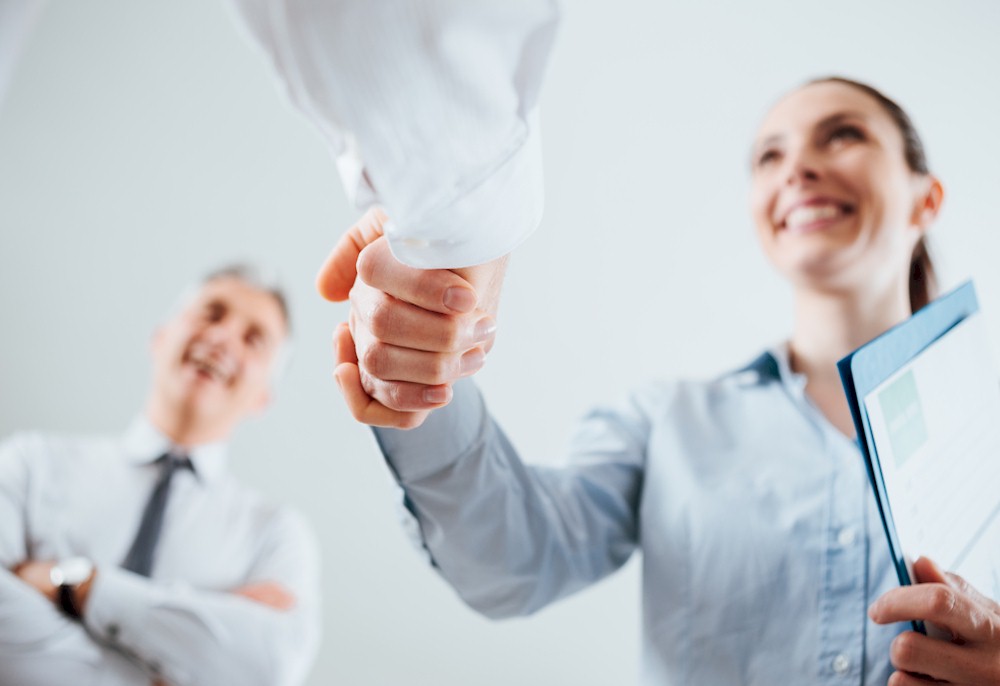 Thanks in part to the COVID-19 pandemic, the freelancer market is here to stay and shows no signs of slowing down.
According to the study, "Freelancing in America: A National Survey of the New Workforce," there are an estimated 53 million Americans who consider themselves freelancers and make up more than one in three workers. The number of independent gig workers in the US is expected to exceed 90.1 million by 2028.
Financially, freelancing can be more lucrative for American workers. CNBC reported in 2019 that the median pay rate of freelancers in the US was $28 per hour, a rate higher than 70% of overall US workers. And, with the cost of housing and food skyrocketing among top US cities, remote work enables freelancers to move out of bigger cities and work remotely in suburbs and neighboring towns without sacrificing the opportunity to earn an income.
Adding to basic living expenses is the $1.75 trillion student loan debt in the US and the rising health care costs. For employers that strive to compete in a workforce landscape where the power has strongly shifted in favor of the employee, they're tasked with paying workers a premium, and especially for those who are taking risks in high human contact positions.
As the fastest growing sector post pandemic, the hospitality industry is in dire need of qualified talent. Seven percent quit rates are at the highest ever and wage pressure is negatively impacting profitability and outpacing revenues. Current hiring practices are very inefficient, with 50-75% employee turnover. Increased productivity through highly qualified employees is the key to reining in runaway costs.