Quantifying Consumer Appreciation for Green Laundering, Daily Linen Changes
By Joseph Ricci President & CEO, TRSA | May 2022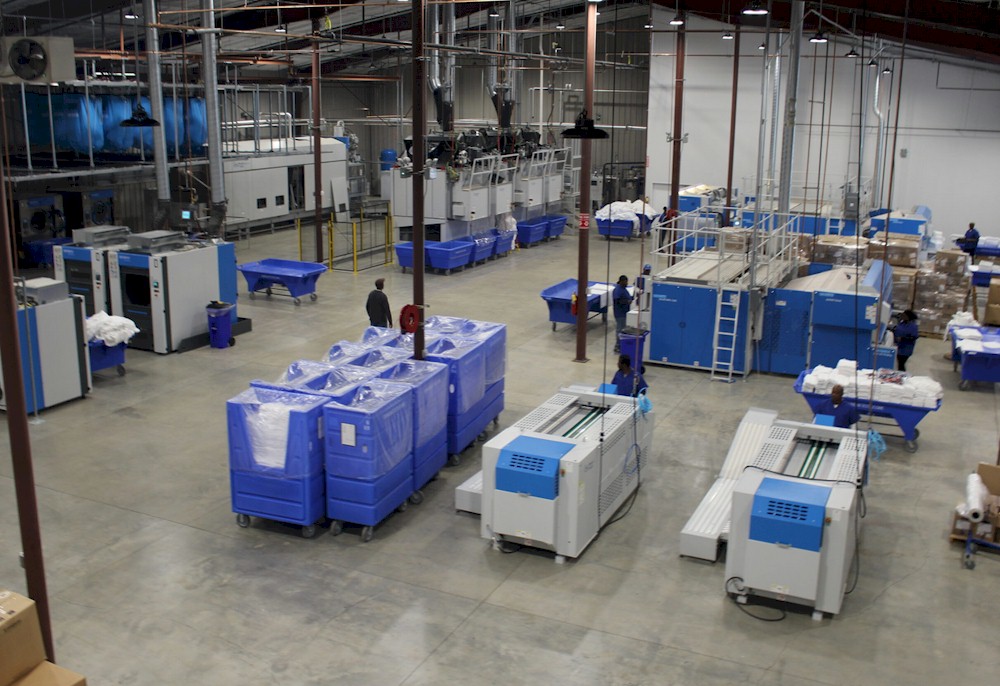 Outsourced linen services have noted for decades how hotels' profit margin suffers when they shoulder the expenses of doing laundry in-house. And as conscientiousness about environmental sustainability has grown, outsourced laundries have increasingly promoted their processes' conservation virtues.
Those two outcomes-less cost, reduced environmental impact-are synergistic.
Linen services consume fewer natural resources (water particularly) per laundry pound due to larger economies of scale in washing, drying and other processes. Such increased efficiencies from production in larger-capacity equipment ensure less impact than that of smaller machines used in most hotel on-premises laundries (OPLs).
Hotel managers who operate OPLs believe this is worth the additional cost. Rather than call for an additional delivery when clean inventory is short, they prefer having their own staff wash their own linens. Not only does this use more resources (water, heating fuel, electricity), it washes linen too often, prematurely wearing it out. Wasteful? Certainly, but other than the hotel management, who would know?
Recent research suggests that if guests knew, it would matter to them. In a 2021 TRSA survey of 1,000 consumers regarding how the businesses they use handle linens and uniforms, 75 percent of respondents said they would feel better knowing they support hotels that care about their suppliers' sustainability. The context: whether a hotel uses an outsourced laundry with TRSA's Clean Green certification.
Some 71 percent said if all else were equal, they would have higher satisfaction with a hotel where they saw a placard or notice indicating the hotel uses such a certified laundry; 65 percent or more of respondents agreed with these statements about Clean Green: