Digital Marketing in This Post-Covid World
What Has Changed and What Do Today's Guest Seek?
By April Lickovitch Principal, Lotus Marketing | May 2022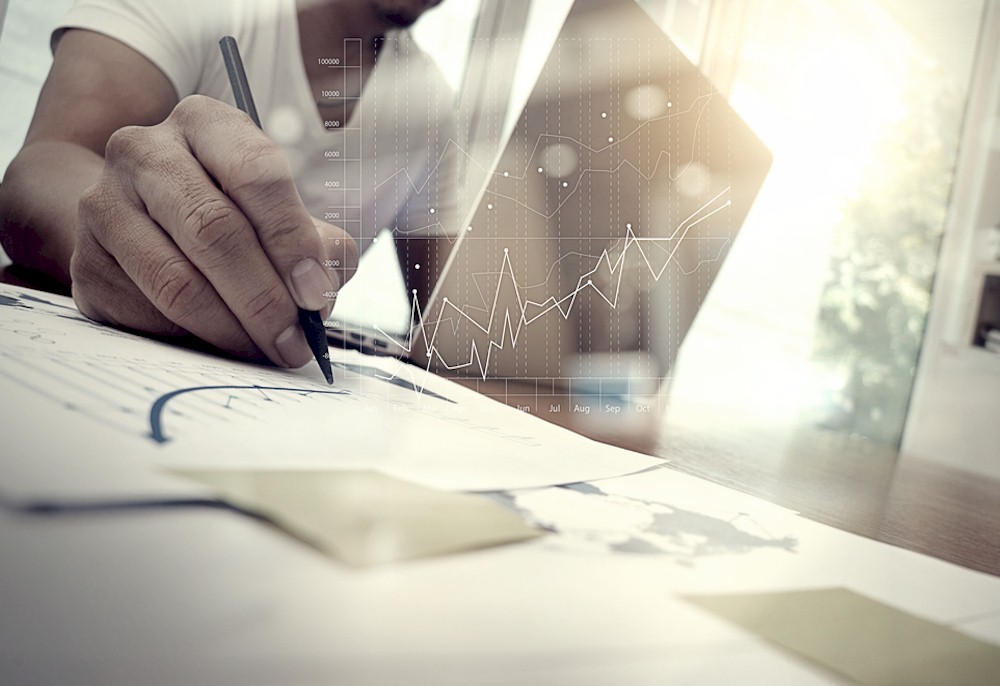 COVID-19 changed everything for the hospitality industry and, as a result, how we market our hotels needs to adapt to this new normal.
Who is traveling, why they are traveling, how they are traveling, and what motivates them to book your hotel is now completely different.
Now, more than ever, your customer is online and therefore you need to maximize your property's digital marketing efforts to meet the customer where they are and sell them in the manner which will convert most effectively. Your hotel's digital content is vitally important to successfully impact your bottom line. These are the best practices I advise hoteliers all around the country from select service to the luxury properties to implement.
First and foremost, the content on your website is critical to attracting and converting lookers into bookers. There are five main areas you need to focus on when developing your content strategy.
1. Accurate UNAP Information
The first is what is called UNAP or URL, Name, Address, and Phone Number. It is essentially an acronym for all of your important contact information. Having accurate UNAP information available on the top Internet directories is a major step in the right direction for local SEO.