Whole Body Wellness Treatments
By Jessica Smith Spa Director, Spa Shiki | July 2022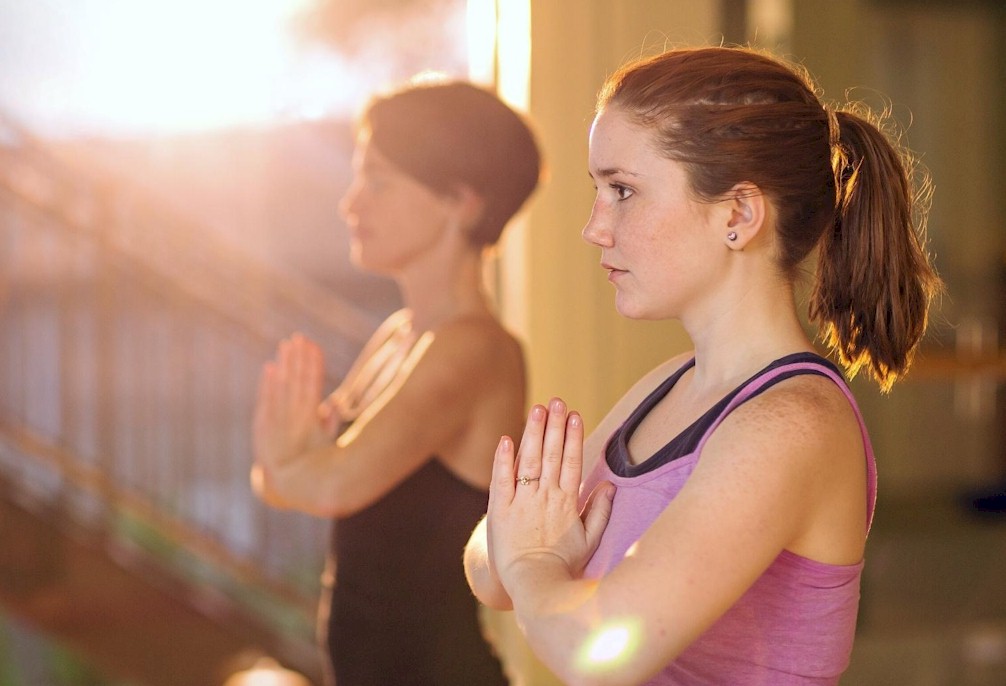 Many of us are experiencing increased levels of stress and anxiety due to the recent (and surprisingly sudden) change in how we move about our daily life. Couple that with a near unrelenting taxation on our minds and bodies from higher demands at home, work, school, and seemingly even the grocery store (Mask or no mask? Curbside pickup or dine in?)
Ask any mental health expert and the answer is the same: stress, anxiety, and depression have increased exponentially since February 2019, and are a side effect of the fear and isolation brough on by the pandemic.
Thankfully, most restrictions and mandates have been lifted, and now more than ever, wellness is on our collective mind. As industry experts on health and wellness, spa professionals are in a prime position to give much needed mind-body balance to guests via spa treatments, wellness events, and general education.
Experts in the spa profession and medical field alike have been telling us for decades that our physical health has a profound and direct impact on our mental health. The fact that these two aspects of our well-being are heavily dependent on each other has most certainly become apparent and is now finally finding general acceptance among the public.
Treatment Booking Trends
Our spa, Spa Shiki at The Lodge of Four Seasons in Lake Ozark, has seen a noticeable trend in bookings and treatment requests. More than ever before, guests are asking about services that go beyond simply beauty-focused (such as a manicure) and even beyond general relaxation-focused (a Swedish massage, for example). Although relaxation and looking one's best play an undeniable role in overall wellness, guests are seeking treatments that are tailored to them.