Gamification in The Hospitality World: 5 Years Later, Here's The Biggest Takeaway
By Aron Ezra Chairman, Plan A Technologies | June 2022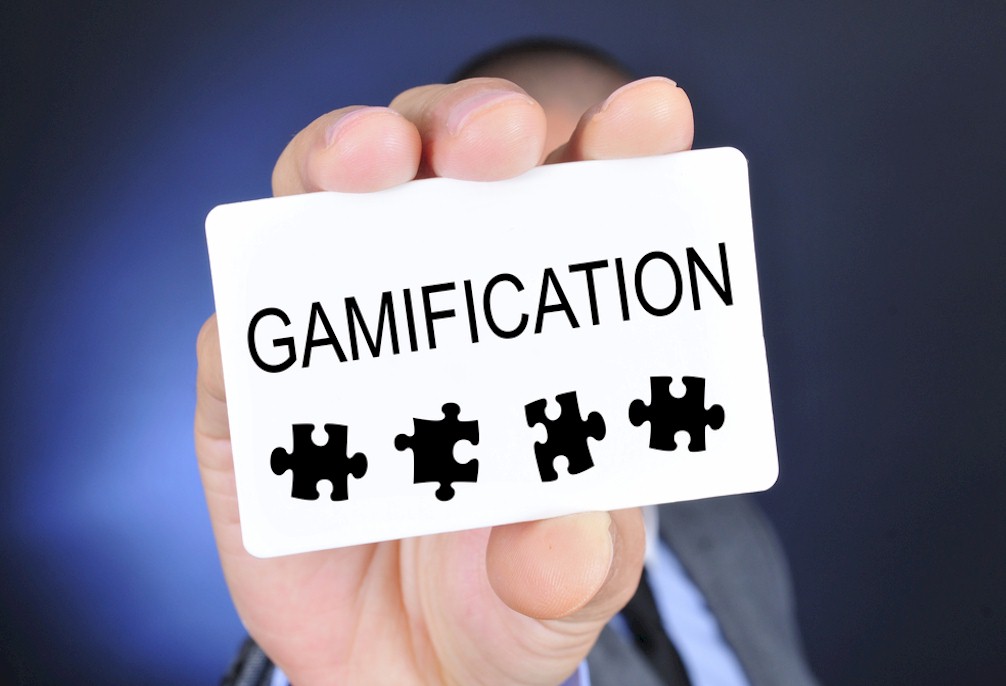 Five years ago, I wrote an article for HotelExecutive titled "The Rise of Gamification Across the Hospitality World. " It shared some of the insights I acquired back when I was CEO of a company called OfferCraft -- we helped bring gamification (the use of game-like elements to make everyday activities more engaging) to many hotels, resorts and casinos around the world.
I've been asked several times to revisit that piece and to share an update about how gamification has changed since it was originally published. So, here we go!
When I wrote the original article, gamification was still new, and many people in the hospitality industry were just hearing about it for the first time. This is a look at how it holds up, along with a much larger insight I gained thanks to taking a step away from gamification.
What did I correctly predict? The big one: Gamification did indeed become more mainstream. Many hospitality companies over the last several years have implemented some form of gamification, and often saw impressive results. One of my favorites was from Hilton. Their recent Hotel Immersion program uses gamification in virtual reality to help their executives better understand the challenges facing housekeeping staff.
Corporate team members get to engage in competitions where, for instance, they set up as many room service trays as possible in two minutes. The goal is to help leadership better understand how a policy change can impact the people actually carrying it out, and it's been working.
Quite simply, the continued rise of gamification is showing no sign of slowing. This study about Gamification Trends in 2022-2027 predicts over a 25% continued growth rate over the next few years.