The Link Between Wellness-Hospitality and Spiritual-Tourism
By Mia A. Mackman President & Owner, Mackman ES | July 2022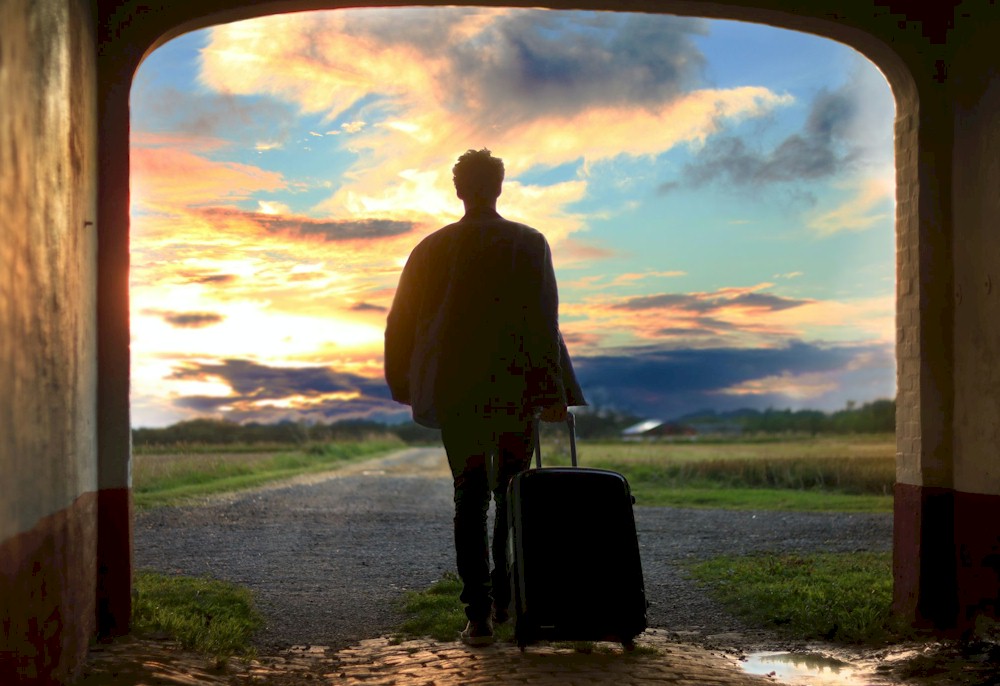 Societies of every kind have long-held spiritual, religious, and tribal belief systems at their core. These value systems, often cultural, are nuanced yet native to our humanity. Values shape our sense of place, instincts for survival, and well-being. While philosophies across the world vary extensively, these beliefs determine the base of existence and life for many people.
As the world emerges from the pandemic at different paces, there continues to be tension throughout society. We have witnessed epic levels of trauma throughout these past few years. We have been through large-scale societal and personal transformations. These dynamics have heightened our awareness of fragility and mortality. We will not live forever. These times have inspired new notions of shared responsibility, global community, and ultra-local vitality. People are reevaluating how they choose to live their lives and engage with the planet. This has also increased empathy and compassion for how people choose to treat others around them.
The context of this article is not to relay religious sentiments. The aim is to convey the deep and meaningful benefits discovered at this critical junction of change as we continue to evolve and progress as an industry. This article shares how hospitality can touch these dynamics and engage and support these high-value and needed new propositions.
Wellness-Hospitality and Spiritual-Tourism
Wellness-hospitality provides an immersive wellness experience for its guests; integrated destination spas typically bundle guestrooms, food and beverage, various assessments and consultations, treatments, and activities through curated or individually customized multiple-day programs instead of traditional room bookings. In the article A Deep Dive into Wellness Hospitality (HVS 2020), I highlight this property segment and its attributes in great depth.
Smith and Kelly (2006) "define spiritual tourism as providing the visitor with activities and treatments aimed at developing, maintaining and improving the body, mind, and spirit."