Tech and Automation: Achieving Guest Satisfaction in 2022 and Beyond
By Àngel Redondo Tena Vice President of Real Estate and Business Development, Jurny Inc. | June 2022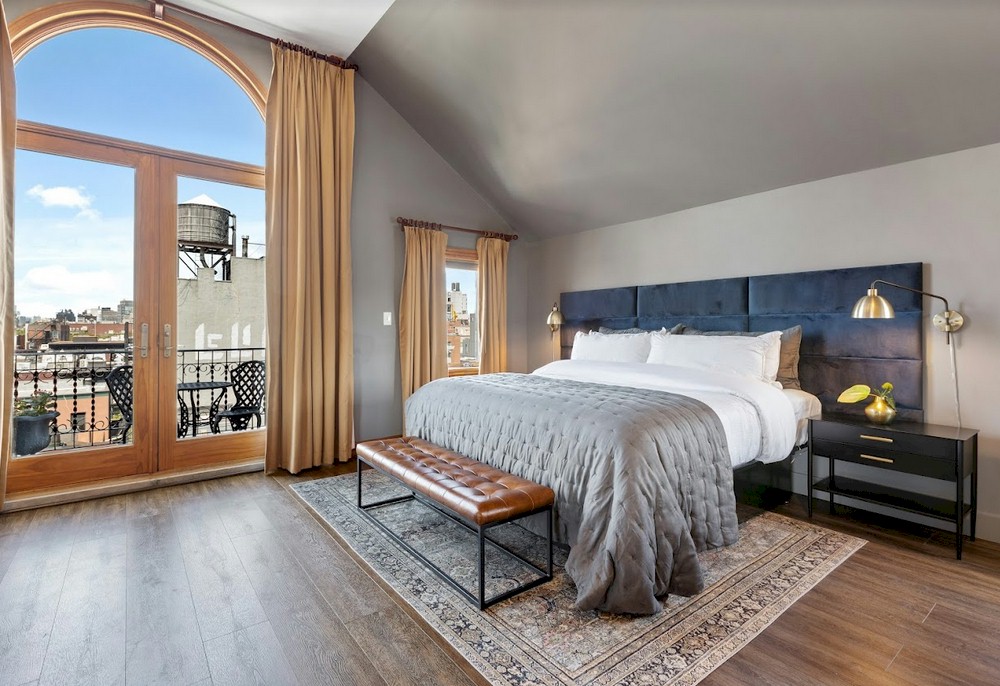 Hotels and short-term rentals alike have struggled to meet guest expectations during the pandemic all while dealing with unprecedented staffing shortages, sanitation issues, and safety concerns. In addition to the perks guests were accustomed to before 2020, guests now want greater value and experiences as we head into 2022.
With the industry eager to rebound and recover massive losses from the past two years, improving the guest experience has become more crucial than ever. The pandemic has driven an increased need for contactless solutions to minimize interactions and streamline the check-in process. Prior to COVID-19 most guests were already using digital platforms to interact with hotel staff, especially millennials who prefer text to in-person interactions with service providers.
These challenges are here to stay and will continue to drive innovation within the hospitality industry. The silver lining is that hotels now have an exciting opportunity to take advantage of the ever-increasing expectations of guests, while allowing staff to prioritize on-site guest engagement versus tasks that can easily be automated or optimized with the correct software solutions. To thrive in 2022 and beyond, hotels and short-term rentals need to adopt technology that balances both guests' needs and staffing constraints in order to ensure guest comfort and safety.
Although the pandemic drove technology innovation and the proliferation of hotel-branded mobile apps, artificial intelligence-powered chatbots and other solutions that serve as guest touchpoints and channels, the trend toward automation, self-service and digitization had been growing for more than a decade. A number of the capabilities now in high demand were already prevalent in many hotel chains and it is no coincidence that those brands have fared better throughout the pandemic.
During times of recovery, automating fundamental processes can help hotels remain competitive and prosper. Operations managers and other decision-makers can save hours of staff time by implementing "set it and forget it" features like dynamic pricing, scheduled reports, and automatic guest correspondence. Hoteliers can increase efficiency by automating these types of tasks with artificial intelligence, like assigning rooms. One key benefit of automating and digitizing tasks is that it allows employees to spend more time with customers in order to provide a more customized experience, which is especially important during prolonged industry labor shortages.
These digital solutions allow hoteliers to control, automate, and accelerate a wide range of operational processes, allowing them to offer contactless options to their guests while simultaneously doing more with much less. Hotel operators should prioritize efforts in some of the following areas to improve the guest experience: personalization, automation, staffing optimization, and communication. Below are a few of the emerging capabilities for hotel operators to explore.