Well Executed Hotel Revenue Management Strategies Are Critical to Success and Profitability
By Jonathan Falik CEO, JF Capital Advisors LLC | October 2022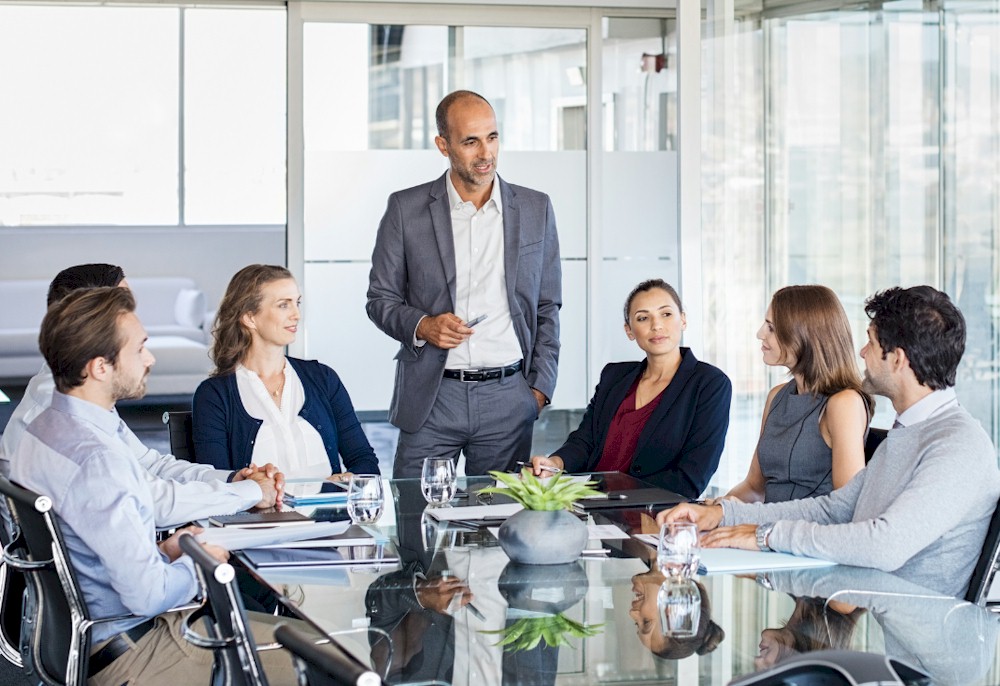 Since founding JF Capital Advisors in 2004, we have asset managed over 130 hotels and have restructured the operations or capital structure at hundreds of hotels.
A major part of asset management and value creation focus is revenue management. Hotel revenue management has evolved substantially over the last several decades.
Historically, rates had been posted once per quarter or once per month for a hotel, with pricing varied by season or by weekday / weekend. Over time, using technology, and data science, supplemented by extensive oversight, revenue management has evolved into a highly dynamic and data driven business.
Each of the major brands offers revenue management training and its own revenue management services The larger independent management companies have advanced systems and employ numerous professionals overseeing a sophisticated revenue management offering. There are often times a healthy debate as to how much revenue management talent should be onsite at each hotel, versus in a regional market capacity or a corporate office.
Many of the more sophisticated systems can capture substantial amounts of data by market segment, by day of the week, day of the month and changes in weather patterns. Advanced systems can begin to help on site managers understand the impact on New York City hotels if there is a snowstorm in Chicago, including likely cancellations by customers that can not fly in as well as customers that can not fly out. In a severe weather environment, or lately with massive numbers of flight cancellations, having a highly dynamics and flexible revenue management strategy and system is the key to increased profitability.
Advanced and highly popular systems include Duetto and IDeaS. Though even with the best and most sophisticated systems, human oversight and judgement is critical to revenue management success.