Identifying Ancillary Revenues and Driving Additional Revenues
By Shawn Tarter CEO & Founder, RealTime Reservation | October 2022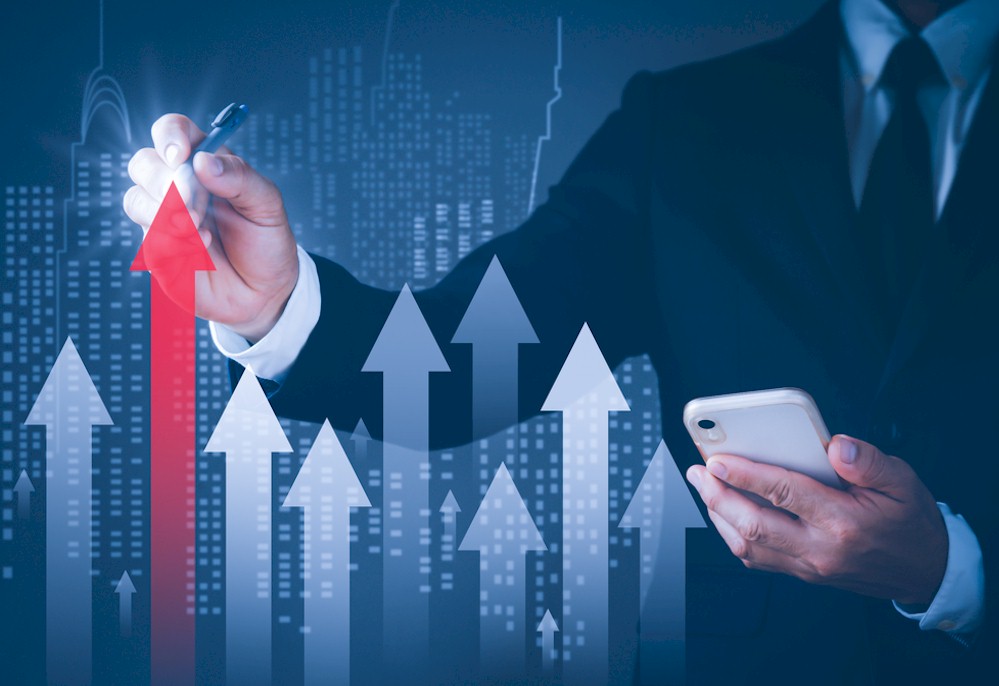 When thinking of ways to increase revenues, most revenue managers focus on the room and look for ways to increase revenues by offering early check-in, late check-out, upgrades to suites and other room types, as well as generating no-show revenue.
Last month, however, I had the opportunity to participate in the HSMAI ROC conference in Orlando and spoke on a panel focused on increasing additional revenue.
Organized by Nancy Johns, Senior Vice President, Integrated Marketing + Digital Solutions for Crescent Hotels and Resorts, and together with my esteemed colleagues Linda Gulrajani, Vice President of Revenue Strategy and Distribution, Marcus Hotels & Resorts, and Kelly McGuire, Managing Principal, ZS, the conversation led us to explore all areas of the hotel. We honed in the search for opportunities in departments such as food and beverage, parking, recreation, and amenities, for the next level of ancillary revenues, while enhancing the guest experience.
Although occupancy rates and room revenue projections are now approaching 2019 levels, the outlook for ancillary revenue is expected to lag behind due to business travel, meetings, and a slower return of group bookings. A Global Business Travel Association (GBTA) report estimated a full recovery of global business travel by 2026 - a result of many factors such as the Russian-Ukraine conflict causing inflation, high energy prices, labor shortages, supply chain, and frequent lockdowns in the world's largest nation, China. Although, in 2021 business travel reached $697 billion, the number is considerably lower than 2019 pre-pandemic spend levels at $1.4 trillion. With four years of continued challenges to consider, hoteliers are looking to additional revenue streams to encourage and boost spending.
To stay ahead of the competition and help your business recover faster than those hotels that rely only on one revenue stream, it is prudent to create a well-formatted ancillary revenue strategy. For example, walk your property and identify under-used areas, i.e., gardens, lobby, and board rooms. Ask the team if this space could generate revenues by offering food & beverage delivery such as picnic baskets or special occasion dinners, celebrations outside of catering, identifying communal workspace, or promoting outside guest passes to the local community. With meeting rooms available and unused, properties have more opportunities to engage with its customers by repurposing spaces with new activities.
We all know the saying, "what gets measured gets done", starting with charging the basics and identifying how these are posted, who is auditing, who is accountable, and how it is tracked. These basics include fees for no show, early departure, early check-in, late check-out, pet fees, cancellation fees, rollaway, mini-bar, room upsells, and most recently, resort or facility fees. Other areas to look at beyond room upgrades, include standards such as dining, golf, and spa to the non-traditional parking, rooftop space, pools, cabanas, beach rentals, community workspace, food & beverage, and activities. Having set procedures and audits in place will automatically increase these ancillary revenues and the result will flow to the bottom line.