Understanding Today's Guests and Capturing Revenue Beyond The Room
By Rohith Kori Senior VP, Product Strategy, F&B, Agilysys | October 2022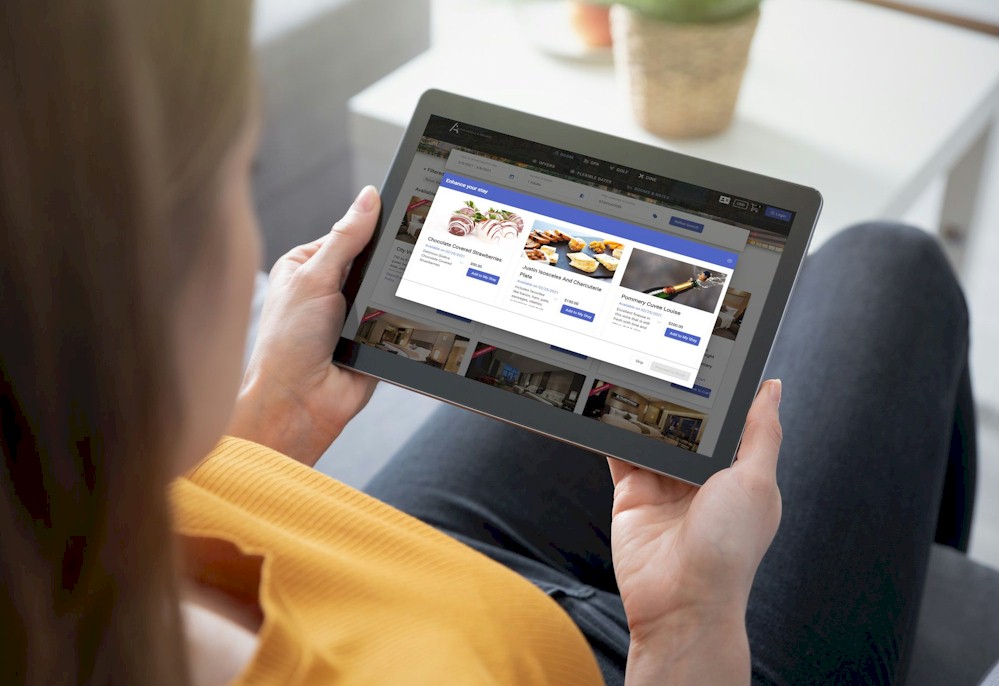 Filling up as many rooms as possible with the most optimized pricing for each room has always been the main focus of the traditional hotelier.
While revenue per available room (RevPAR) has been the most common metric to hotels in the past, today they are finding revenue per available guest (RevPAG) to be even more important.
Instead of solely looking at the occupancy (OCC) and average daily rate (ADR) for one room, now properties are looking more closely at the guest (or guests) that reserve these rooms, what they are interested in, and how to capitalize on those interests and capture more of their spend.
As The American Hotel & Lodging Association 2022 State of the Hotel Industry Report in Collaboration with Accenture reported, hotels are still recovering from a collective $111.8 billion in room revenue lost in 2020 and 2021. These properties are not only trying to recover revenue lost over the last two years, but they must also identify new streams to capture revenue beyond the room.
What Today's Guests Want
It's important for hotels to understand guest behavior from two perspectives: propensity and affinity. Propensity typically refers to a tendency or preference – something a guest is inclined to do. Jane, as a business traveler, is likely interested in ground transportation and high-speed internet. Affinity however, refers to an interest affected by a connection. In this case, if Jane is traveling with her husband and their children, she may be interested in paying more for connected rooms, activities that apply to different ages, special events, and ancillary services that apply to families. Retailers have been using a technique called market basket analysis for many years to increase sales and capture more revenue by better understanding customer purchasing patterns. If hospitality organizations start looking at their guests using these perspectives, they might be surprised how much they can learn about their preferences to predict behavior and open a door to new revenue streams.