Mobile Technology Helps Level The Playing Field for The Independent Hotel Movement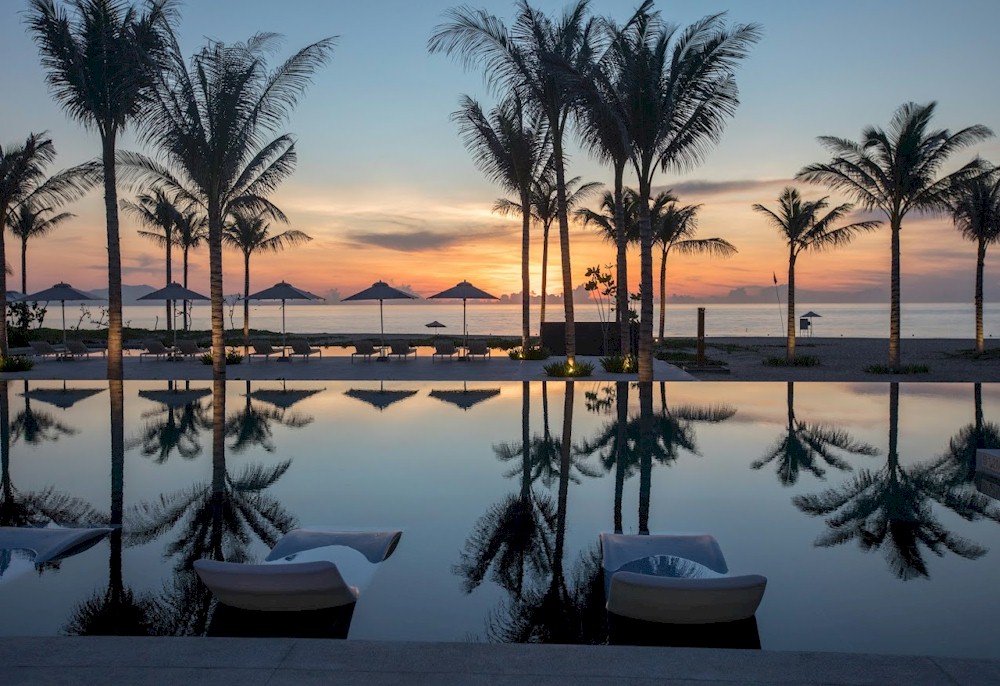 When I started working at my parents' guesthouse in my native Austria as a bellboy at 10 years of age, I nor anyone could have imagined, in our wildest dreams, what the decades ahead held for the hospitality industry.
The technological changes have been profound.
Somewhat akin to how the proliferation of technology has afforded everyone equipped with a smartphone the chance to go viral and become famous, the hotel industry is benefiting immensely from technology to reach and service hotel guests. These exciting opportunities are not limited to the remit of large, global hotel brands with huge resources to fund the implementation of technology. Independent hotels are taking advantage of mobile technology and having their day in the sun too. So much so, mobile technology has helped level the playing field for the independent hotel movement in terms of harnessing technology to access and service guests.
All the hits on the board we've been achieving at Alma Resort, on Vietnam's Cam Ranh peninsula, on the mobile technology front culminate in a case study of how an independently owned and operated resort can move ahead in leaps and bounds on the back of modest investment in mobile technology.
When our industry suffered a seismic blow in 2020 due to the global pandemic, it forced us to rethink our approach to how we cater to guests and innovate our offerings. By late 2020, Alma had created its own in-house app to promote a safe, contactless way of delivering important information to our guests. The idea for the app was put forward in a heads-of-department meeting and came from our resort's director of culinary and F&B operations, Ingo Stöneberg. I directed our team to search for an existing hotel-related app that could be adapted to our needs but, finding nothing suitable, we then opted to create it ourselves in only two months under the proficient stewardship of Alma's IT director Dinh Xuan Hau.
As an independent hotel, we fortunately had the autonomy to invest in the app and develop it ourselves. Hau and his team were actively involved in the app's development, and we managed to keep our costs very low. The 'Alma Resort' app cost no more than $5000 to develop. The decision to rollout the app swiftly stemmed from the necessity of helping our resort and its guests feel more secure during the pandemic. We could have decided to keep developing and developing or just release it and then upgrade it as we went along. We decided on the latter.