The Art of Hotel Design
By Rachel Fischbach Principal, BraytonHughes Design Studios | January 2023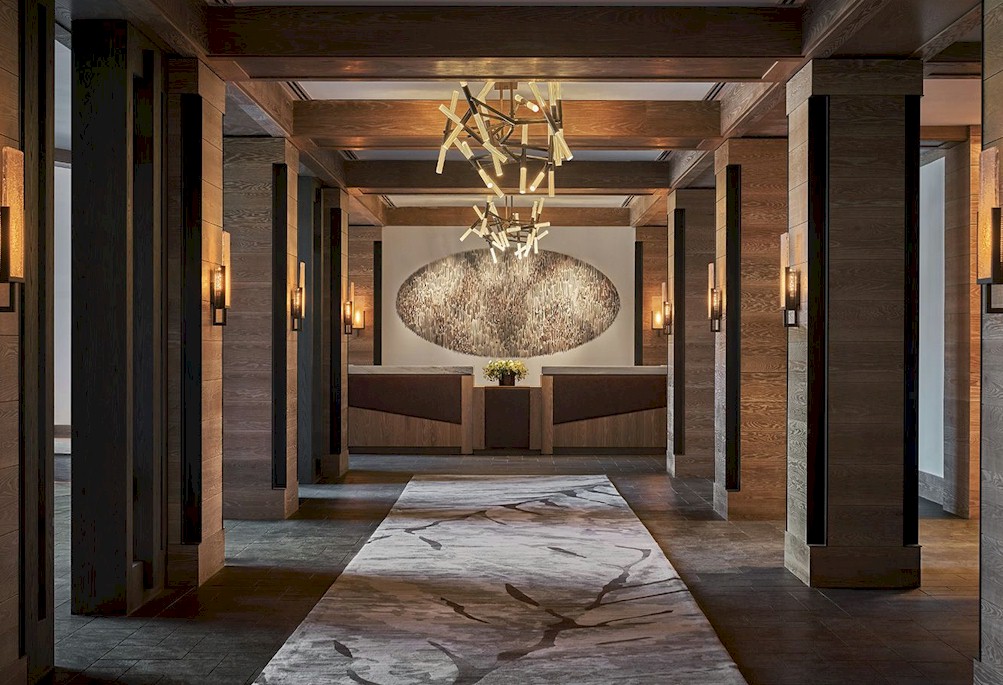 We are witnessing an evolution in the luxury travel industry in which luxury is no longer defined by material things and travelers are seeking more than an impressive array of amenities at a hotel that may bear little trace of the culture and context of its surroundings.
Now, luxury is less categorizable, and related to the riches of experiences that you encounter while traveling.
Authentic luxury travel experiences are especially important to affluent Millennial travelers. According to Barkley research, more than half of millennials believe that travel is all about discovery and adventure, and 70% want to explore and learn from the cultures and communities they visit. These findings have important implications for hotel design, which is instrumental in expressing the uniqueness of the site and its context to travelers. Custom lighting, rugs, and furniture can help a hotel create a sense of discovery and build an authentic connection to the locale for guests.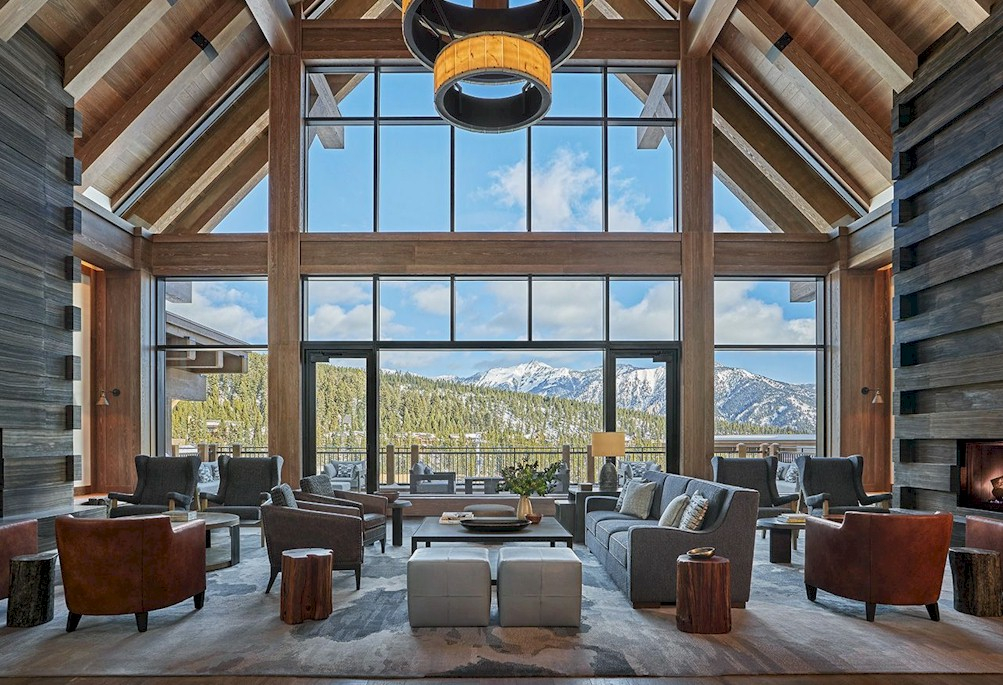 At Montage Big Sky, custom light fixtures and materials tell the story of the region. Image: Christian Horan Photography
Custom Designs Rooted in the Local Landscape