Creating and Rebuilding Organizational Culture to Recruit and Retain Employees in The Hotel Industry
By Cynthia Schuler Principal, IntegriStar HR Consulting | February 2023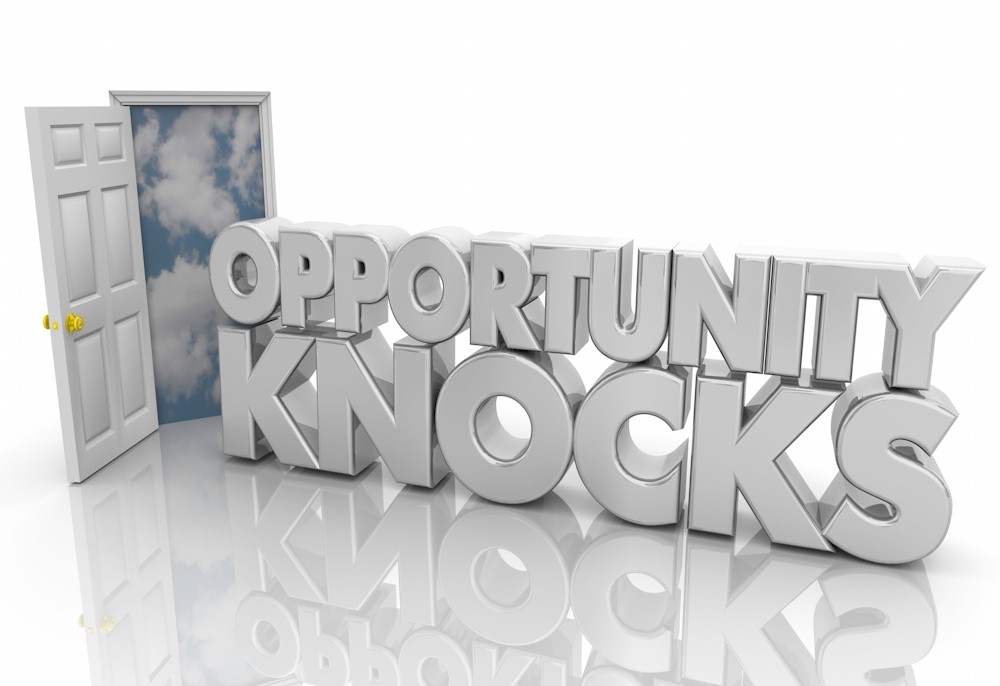 The term "The Great Resignation " was coined by the Texas A&M professor, Anthony Klotz in May of 2021.
The movement has impacted the hotel industry heavily.
It began in April 2021 when approximately four million employees left the workforce. At the onset of the pandemic, travel came to a halt, and the hotel industry was forced to conduct layoffs. Because of the level of uncertainty and the need for stability, employees also began to quit and pursue opportunities to upskill and move to other industries. Others were burned out and took a break or started their own businesses, and some retired early. During a time of great uncertainty, employees began to evaluate their satisfaction with their current job or career.
While the hotel industry was, and remains, one of the hardest hit industries during "The Great Resignation," there is an opportunity to create and rebuild healthy organizational cultures to attract and retain talent. A few ways for brands to begin to do this is to promote diversity, equity, inclusion and belonging, to identify gaps in the current recruiting and retention strategy, and to provide professional development and training opportunities to current and future employees.
Diversity, Equity, Inclusion, and Belonging
Organizational culture attracts and retains employees. In 2016, Millennials became the largest population in the workforce. Prior to Generation Z, Millennials were the largest and most racially and ethnically diverse generation.