Streamlining Operations and Enhancing Guest Experience
Digital Solutions Revolutionizing The Hospitality Industry
By Yaniv Holzer COO & Co-Founder, EasyWay | April 2023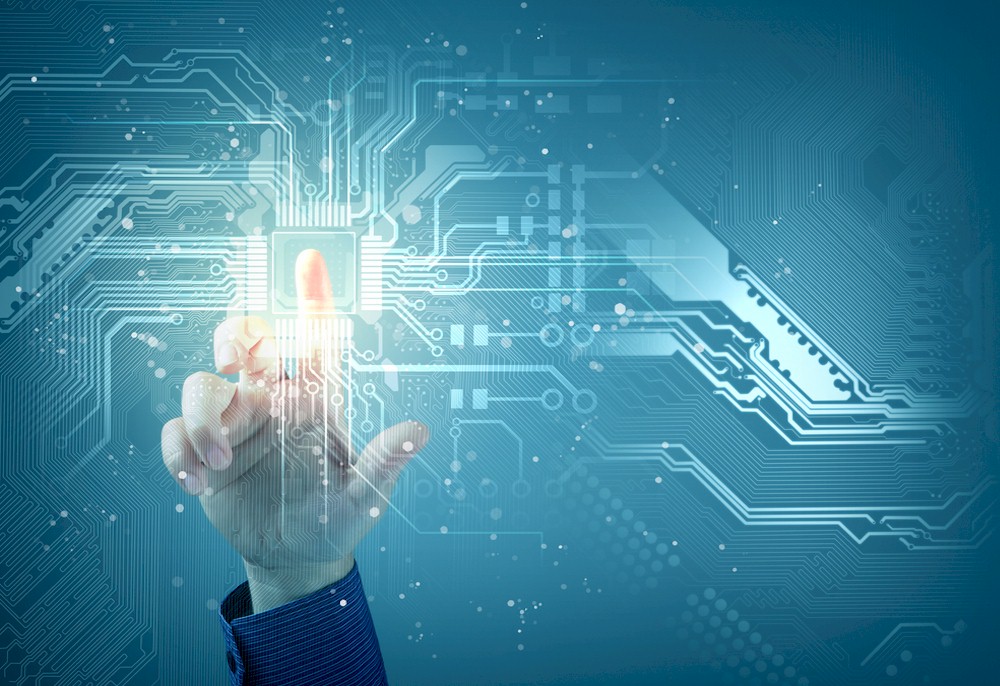 Over the past few years, the world as a whole has been forced to reevaluate how it to approach tasks and experiences that were once considered trivial.
A visit to a restaurant, shopping, and really any simple human interaction, which was previously unperturbed, had suddenly become a matter of concern that required a new, digital, solution.
A massive boost in technological advances was ushered in by the covid-19 pandemic, which led to the development of digital solutions that were as automated and contact-free as possible.
For the hospitality industry as well, adopting new technologies was a necessity so as to enhance and maintain the guest experience and streamline operations and maintain profitability. Recent years have seen a widespread adoption of a wide range of technologies within the hospitality sector, which have helped to revolutionize the business. Among these are digital solutions for online check-in and mobile ordering, both of which first gained popularity in other industries such as flight, retail, and food ordering, before becoming popular in the hospitality industry. The use of these technologies has the potential to generate a lot of benefits for the hospitality industry by providing guests with greater convenience, flexibility, and, personalization and automation.
One of the biggest points where technology has been embraced in the hospitality industry is in the area of online check-in. Online check-in allows guests to check in to their hotel room or other accommodation using their mobile device or computer. This eliminates the need for guests to stand in line at the front desk, which can be time-consuming and frustrating. This contactless solution gained popularity in a time where people were looking to spend as little time as possible interacting face-to-face. Online check-in also allows guests to select their room, request upgrades and even check-out without ever having to go to the front desk. This not only improves the guest experience, but also reduces the workload on hotel staff.