Guest Service: Can We Meet and Exceed Expectations?
By Robert O'Halloran Professor & Director, Hospitality Management, East Carolina University | April 2023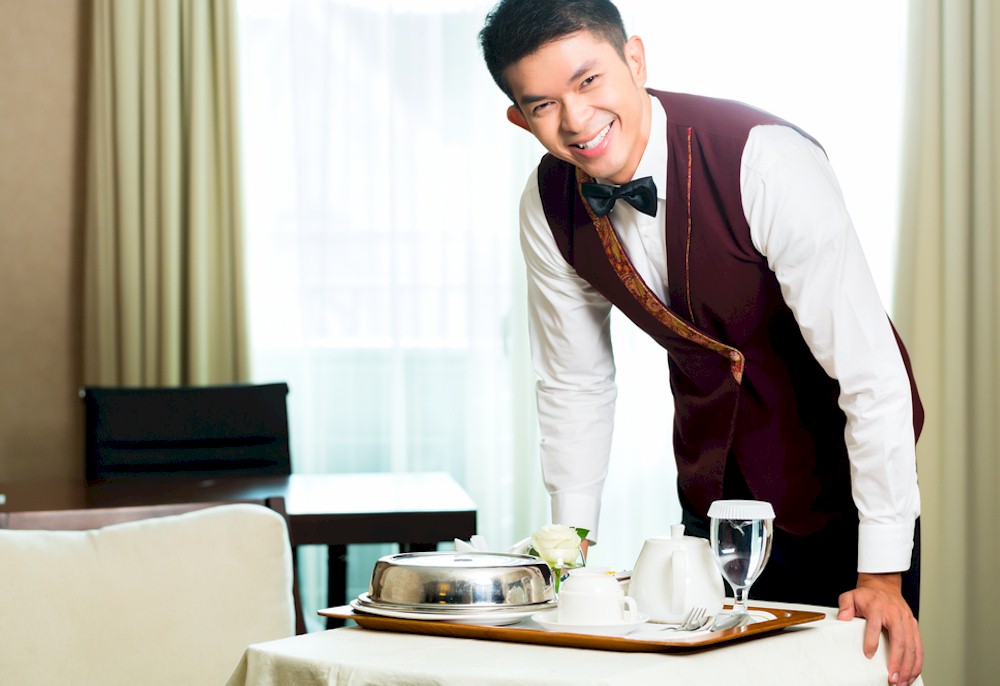 How do we define guest service?
One person's definition may not match another definition, and you often hear that it depends on what you mean by guest service.
If you search for synonyms for guest service, you can assemble a list of terms that may include customer service and or engagement. People often prefer to use the word customer instead of the word guest commonly used in the hospitality industry.
Common themes for customer, guest, client and user experiences include satisfaction, fulfilment, excellence, loyalty, ease of use, environment and orientation. These themes highlight a positive guest service experience and reputation for a lodging and hospitality business. The issue of guest service has changed dramatically since the catalyst of the COVID-19 pandemic. In this author's opinion, productivity and speed have begun to outweigh the needs of a high-quality guest service environment. Others would argue that businesses do not have the personnel to deliver a high-quality guest service experience along with a great room and or a great meal.
One can research and find synonyms for customer experience that include:
customer satisfaction
client experience
client satisfaction
degree of satisfaction
fulfilment of customers' requirements
customer excellence
fulfilment of customers' needs
customer loyalty
satisfied customers
user experience
client environment
client orientation
High quality guest service standards have a price-value relationship and need to address a total guest experience. It is understandable that hospitality businesses focused on productivity to survive at the height of the pandemic. However, in the current and continuing pandemic impacts, noting high COVID-19 numbers, guest service is seen as less structured, less formal and in some cases sloppy.