In Service Love..
What's Love Got to Do With It?
By Holly Stiel President, Thank You Very Much Inc. | April 2023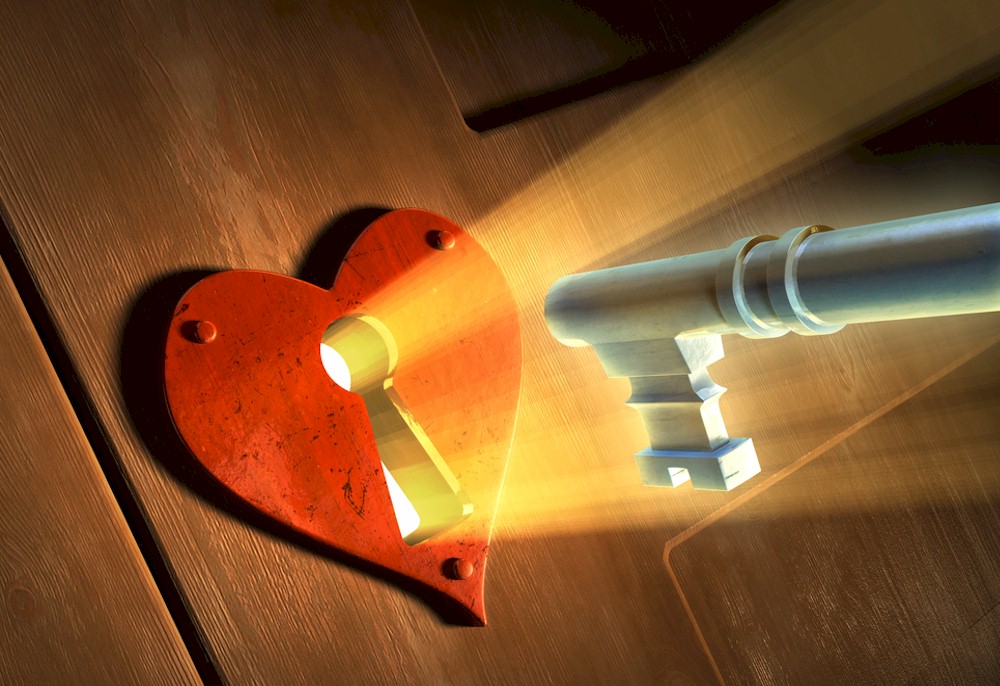 This article was co-authored by Mary Steadman, Director, LURA Lifestyle Management
With genuine curiosity, Holly asked a friend why she thought it was OK to wax rhapsodic about love when it comes to music and shy away from the topic when it comes to business.
She simply shrugged and said because one is about entertainment, and one is about work.
Since hospitality bridges the gap between providing an entertaining environment with professionalism, and the skills of communication, human connection, artistry, psychology, and occasionally luxury, it is the perfect platform to express love in a variety of ways.
Let's be clear, when we talk about Love we are talking about a specific type of love.
There are Four unique forms of love that are found in Scripture. They are communicated through four Greek words (Eros, Storge, Philia, and Agape) and are characterized by romantic love, family love, brotherly love, and divine love.
Agape is the love we call upon in hospitality, agape is "the highest form of love, as it embraces a universal, love that transcends and persists regardless of circumstance.  It is unlimited and affordable as it costs nothing.