The Importance of Air Quality in Hotels
By Leo Tonkin CEO, SALT Chamber | May 2023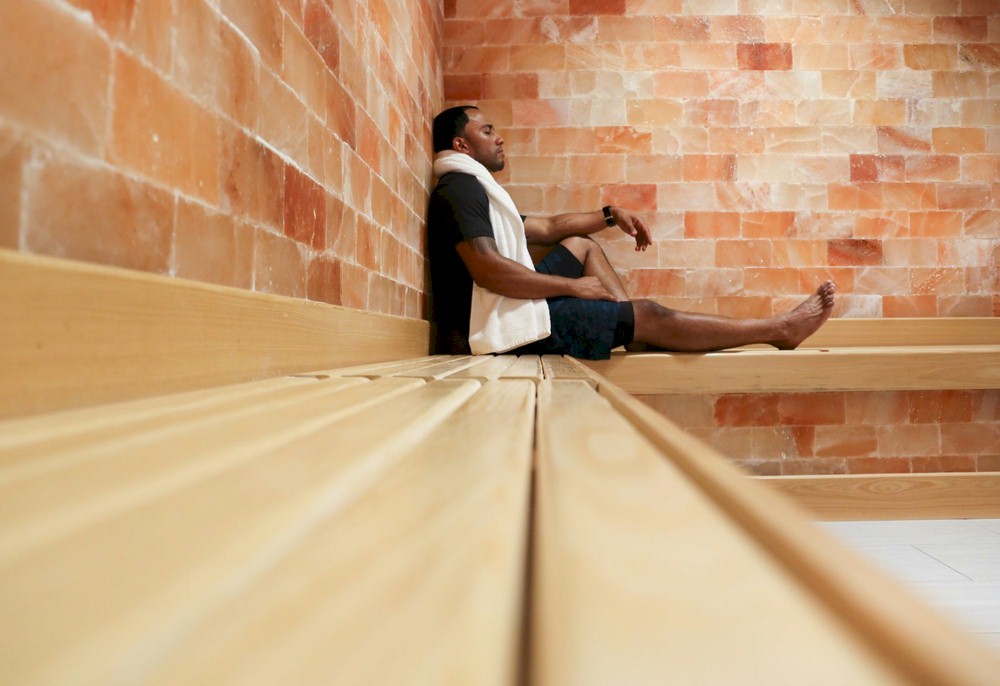 Air quality management is essential to the hotel industry.
Poor indoor air can cause significant harm to guests and staff-affecting a property's bottom line.
The harmful aspects of poor air quality are well documented. According to the Global Burden of Disease, the most comprehensive database of epidemiological trends worldwide, the top three risk factors for disease are (1) smoking, (2) air pollution, and (3) high blood pressure.
People understand how smoking and high blood pressure impact health and well-being, but most don't understand that air pollution is detrimental to one's health, as well. Globally, it is estimated that air pollution is responsible for 3.1 million premature deaths worldwide every year and 3.2% of the global burden of disease.
The average human takes 25,000 breaths each day, amounting to 2,000 gallons of air. If someone were to give you a dirty glass of water, you probably wouldn't drink it, but the air we breathe is an invisible culprit.
Indoor Air Quality: Making the Invisible Visible