The Great Rethink: Restaurants Will Need to Evolve to Meet Today's New Values
By Michael Mignano Executive Chef & Culinary Director, The Pierre NY, A Taj Hotel | August 2023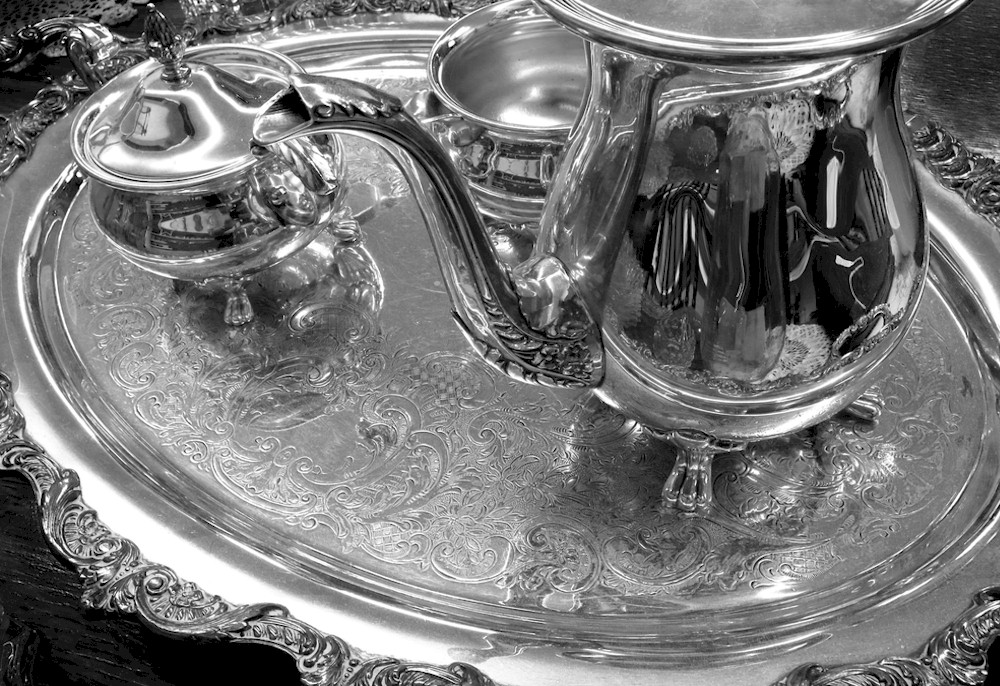 The fine dining experience, although it has evolved over the years, has always stood for very specific ideals. 
Gourmet food, attentive white tablecloth service, an upscale ambiance and innovation have been consistent trademarks.
Highly curated chefs' menus featuring high-end ingredients would create a restaurant signature.  The fine dining experience came with a dress code and a high price. In luxury five-star hotels, fine dining needed to appeal to a wide range of diners from all parts of the globe.  Multi-course gourmet meals, sophisticated formal wait service and an upscale dining atmosphere were the point of entry.
Living through a three-year pandemic where life became zoom calls and take-out meals has changed the way we work and think.  Today, hybrid working is the norm for more than half the workplace.   Formal business attire for the average workday has evolved into a more casual look and feel.  And the business traveler who was a mainstay for many hotel restaurants saw a serious decline.  Bleisure – a blending of business and leisure travel – has become a new phenomenon where many business travelers will add extra days to a business trip and combine business with pleasure as they satisfy pent up demand for travel.
Overall, consumers are dining out less than before the pandemic. Today, the drive-through lane is gaining traffic, while visits to physical restaurants were 22 percent lower in February 2023 than in 2020, according to Placer.ai.  Add to that the higher costs for food and labor and running a fine dining restaurant in today's market becomes ever more challenging.
Crisis however, is a great teacher.   It brings an opportunity to pivot and rethink how we operate to stay relevant and survive in business.  Chaos builds character.  Small restaurant owners took advantage of the downtime to focus on outdoor dining.  We all had to discover The Great Pivot.