The Rise of Hybrid Events
By Vivek Neb Managing Director, Escalent | September 2023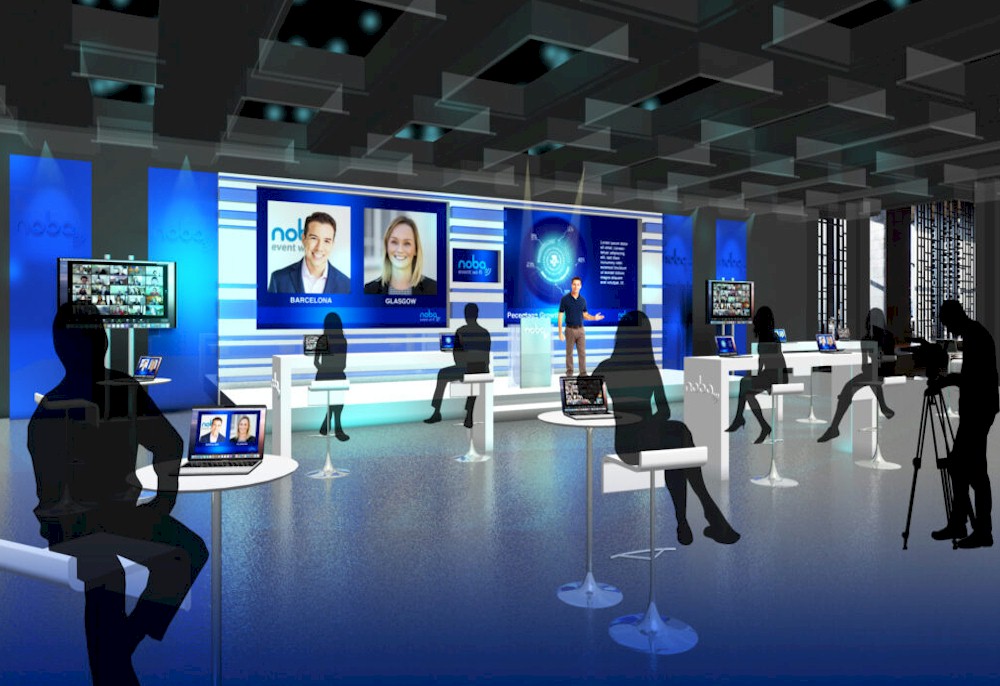 Hybrid events have been held - albeit sparingly - for decades.
As videoconferencing technology became more sophisticated, the hybrid format offered a novel way to connect audiences across the globe for workshops, conferences and meetings.
However, it wasn't until the pandemic that hybrid events truly took off. As COVID-19 spread, event organizers scrambled to shift to a virtual format. Later, as restrictions on travel and face-to-face gatherings slowly loosened, the hybrid model emerged to balance the needs of in-person and virtual audiences.
At their best, hybrid events represent a world of possibility for hoteliers. The hybrid approach can expand the reach of an audience from a few hundred to hundreds of thousands. It increases accessibility, enhances sustainability and allows small venues to host major conferences and events.
That said, hotels and organizers alike are navigating new territory. Successfully executing the hybrid model will require significant investment in infrastructure and technology. While the word "hybrid" may suggest the seamless integration of two concepts, we have a long way to go before we can deliver on that promise as an industry.
Here to Stay