+1 Button, Google+ and Hotels
By Benu Aggarwal Founder & President, Milestone Internet Marketing | October 09, 2011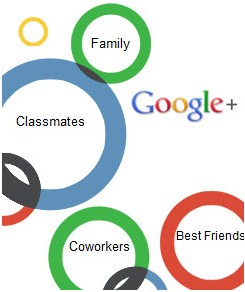 In the recent months Google has been trying out new projects and applications at an almost feverish pace. They seem to have made the transition from using names that made no sense in relation to the project (Google Hot Pot) to taking a page from Prince's playbook and going with a symbol that throws wrenches into grammatical structure and HTML code (Google+).
You may be asking yourself these questions: what is Google+, what relationship does it have with the Google +1 Button, what are Circles, what is a Hangout, and most importantly, how do I get involved in this?
What is Google +1?
The Google +1 Button is Google's latest foray into making search more social. As the web continues to follow the trend of how people interact in real life, Google is putting more emphasis on the ability to tailor search results to the interests of an individual user based on what she and her friends find to be important.
When signed into your Google account, the +1 button shows up next to all of the entries in the search results pages. By clicking this button, you are publicly stating that you approve of the content. Google's intent is to use this information to "help friends, contacts, and others on the web find the best stuff when they search."